13 Reasons Your Business Needs the Best Web Scraping Tools
In our age of digital transformation, data makes all the difference.
For every venture, project, even decision, you need a lot of information to guide you. Gathering up data from all points lets you see the landscape and choose your direction.

The best web scraping tools make it happen.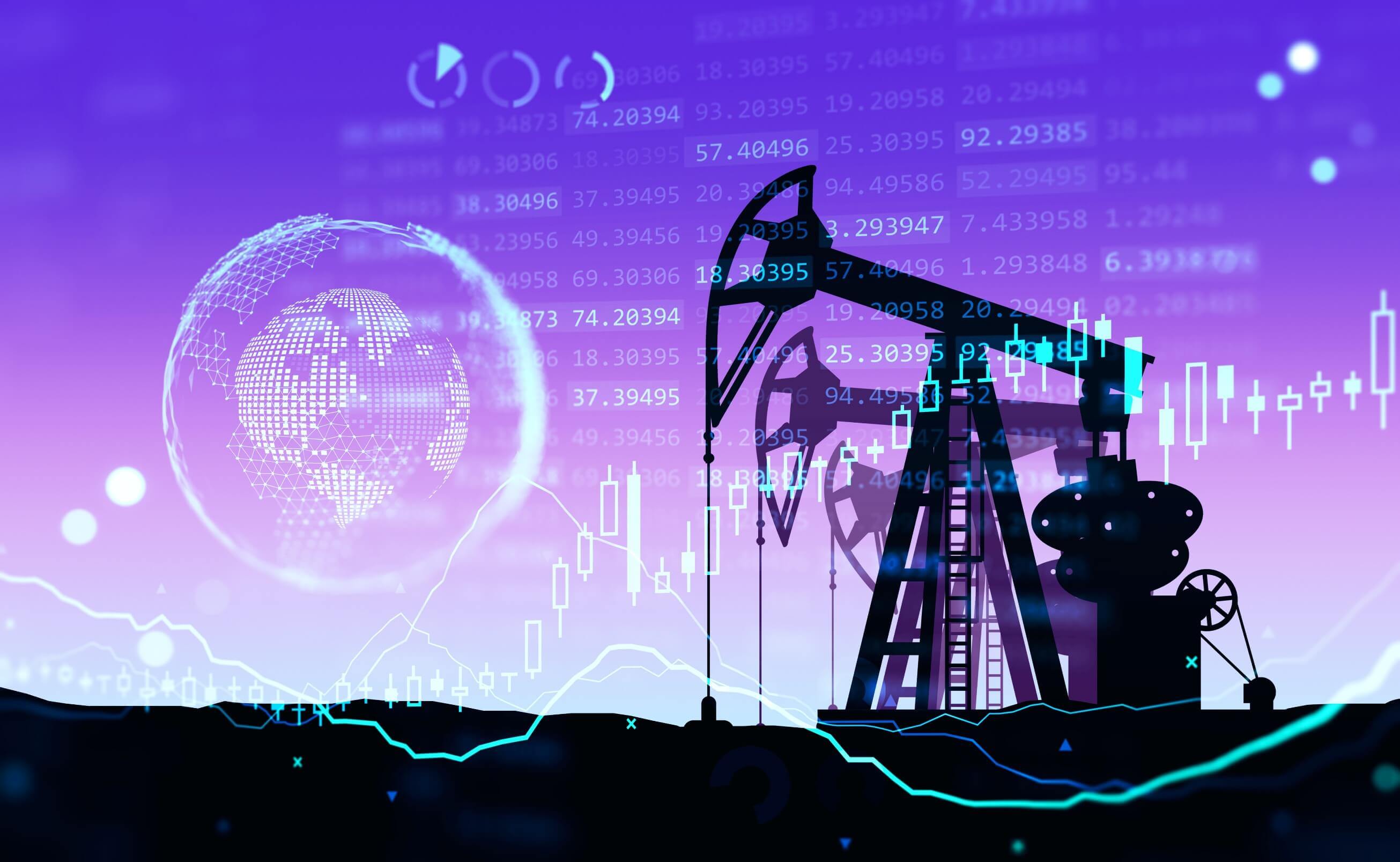 The ability to go to hundreds of websites all at once, collect the most up to date data on all the web pages you need, and store them in a database for aggregates, analysis, and trends is the new instrument of triumph.
Here are 13 reasons your business needs custom web collection:
Your competitors are scraping your data:
Every day, someone will be landing on your product pages not to buy anything, but to grab all the information on that page and commit it to storage. They will do the same for a number of other competitors and put all the information they gather side by side. You are competing with business that while you sleep, brake into your store and look at everything inside. If you don't do the same, they have the advantage.


Websites are getting harder to extract data from:
IT departments around the world are waking up to the fact that a non-trivial amount of their traffic is coming to take their information. They are putting up roadblocks to make it harder. Each business has set up its own maze between you and its data. A custom web scraper is able to navigate the labyrinth of obstacles each site puts up so you have all the right keys to every door.


Know what your customers want:
You can collect all the text in discussion boards, social media groups, and product review sites. This will let you know what your customers like about your product and what they want to see more of. You can collect the same information on your competitors to see what is in general demand, and where your competitors are slipping.


The best web scraping tools keep a constant eye on everyone:
By scraping your competition's product pages, website, social media posts, discussion boards and more, you will know:

What they charge for their products?
How many are in stock?
When they are offering discounts or deals?
When they are introducing a new product?
When they release new versions of current products?

You have your eyes on their every move.

This can be important for manufacturers and wholesalers who need to make sure their retailers are complying with minimum price requirements.



Find the right people:
Every position in your business needs the best person occupying it. Scrape social media sites to find the right people with the right experience. Gather prospects at scale. Find the right companies that might be interested in your product and the right people inside those companies authorized to make a purchase.


There is a LOT of information to extract:
A custom web tool can take batch orders so you can search on multiple queries all at once, collecting information concurrently over multiple target sites to give you up to date information at all times.


Extracting the Data is just the first step:
Once you have the data, it may not be in a structured form. Each site classifies its data differently. You need to structure all the data and put it in the same place.

You need to organize it. classify it. Create aggregates, metrics, measurements. Make it all human readable and analyzable in a flash to enable quick and flawless business decision making.

The right custom web scraper includes a SQL database to store and maintain everything you collect.


Talk to your competitors' prospects:
What do you do when you discover a business in your market has 10,000 followers on a social media channel? You scrape them. You store them. You reach out to your competitor's audience one by one to make their prospects your leads.


Up-selling and Arbitrage:
If you buy parts for resale, knowing what everyone is offering for the same part gives you a chance to buy at the best price offered and resell it at a markup.

If you buy parts to manufacture something, buying the same part at the cheapest rate increases your profit margins per unit sold. But how can you see the parts of every company? Don't they buy a part from a supplier, then create a different product ID when they sell the product as their own?

Our custom web scrapers are equipped with special algorithms that see through the smoke to pair up the same part sold by each vendor, regardless of what part number they reassign it.


A Data Scientists Best Friend:
Any model for big data, machine learning, or predictive modeling requires lots of information coming in from multiple places at all times.

Combing a custom web scraping tool with an SQL solution enables analyzing data on an unprecedented scale to find the best metrics you need to make superior decisions.


SEO and PPC insights:
Find out instantly what keywords are the most popular for your industry. See what PPC ads industry leaders are using.

Based on what the players in your market are doing, you can draw conclusions over what your content needs to look like and how to place your ads in major search engines.


Scrape for Stocks:
Hedge funds, banks, and brokerage houses scape data to find trends in news articles by scraping headlines and article text.

Market data is aplenty, but scattered across thousands of websites. A trader can glean valuable intelligence by scraping it from thousands of places, committing everything to an SQL solution, and seeing it all on a single screen.

Analysts do the same for financial statements. They take line items from an income statement or balance sheet to compare across industries or sectors. They can do the same for private companies, who don't release SEC statements, but will show their financials on their company site.


Predictive Analysis:
Every business must decide how it will see economic, financial, and market conditions 6, 12, and 24 months out. The more accurate it's estimate, the better their strategies will execute.


The best web scraping tools give you a powerful crystal ball to see what decisions must be made right away. It takes your business intelligence to the next level, so you can make better decisions that push forward the bottom line.
Doron Farber is the Founder and Senior Developer at The Farber Consulting Group Inc. Doron and his team develop custom web scraping tools to capture data concurrently from multiple websites, standardize the unstructured data, and store for immediate retrieval and analysis.

His most recent web scraping project increased his client's revenue by 40% by retrieving competitor prices, inventory levels, part numbers (SKU), product descriptions, and more.
If you are interested in seeing what a custom web scraper can do for your business, will be happy to show you! Contact us on our web site or in LinkedIn.
Some of the software development services we provide:
MySQL Consulting Services.
Convert MS Access To Web-Based Application.
Optimize Your Database.
Maintain Visual FoxPro Applications.