Blog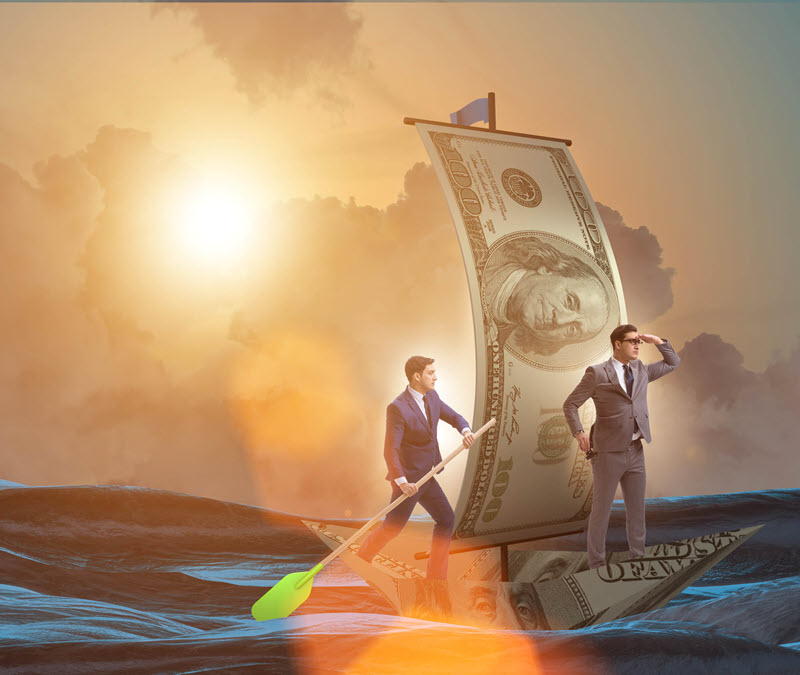 Mar 25, 2023
A recent industry report on software spending sounded the alarm. Over the past six months, their index went from 55, which is bullish, down to 50, which is neutral. Anything under 50 signals a contraction in general software spending.
To most, this is cause for concern. To some, it is the chance to use a time-tested tactic to take a huge step forward towards the top of your market.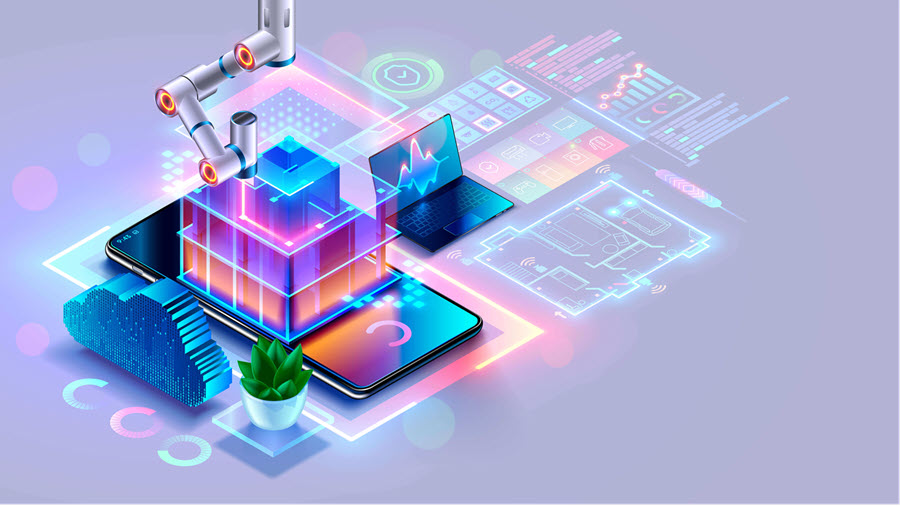 Mar 23, 2023
When you decide to customize the software in your systems, you want them designed to work perfectly. You want them to be tailored to your specific systems and how you conduct your day-to-day work. You want custom software, so there will be fewer obstacles to getting things done.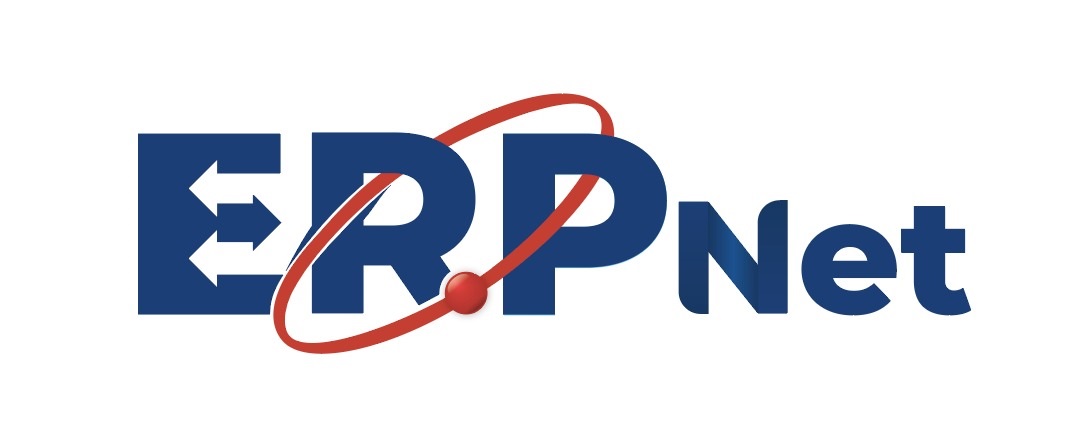 Mar 09, 2023
We have expanded our ERP Net Solution as an ERP for Checmical Manufacturing by including a module to manage Formulas and chemincal inventory software.
It's easy to track and manage formulas consisting of a list of raw materials (or other existing formulas) combined or mixed using a precise method and special instructions to produce a final product.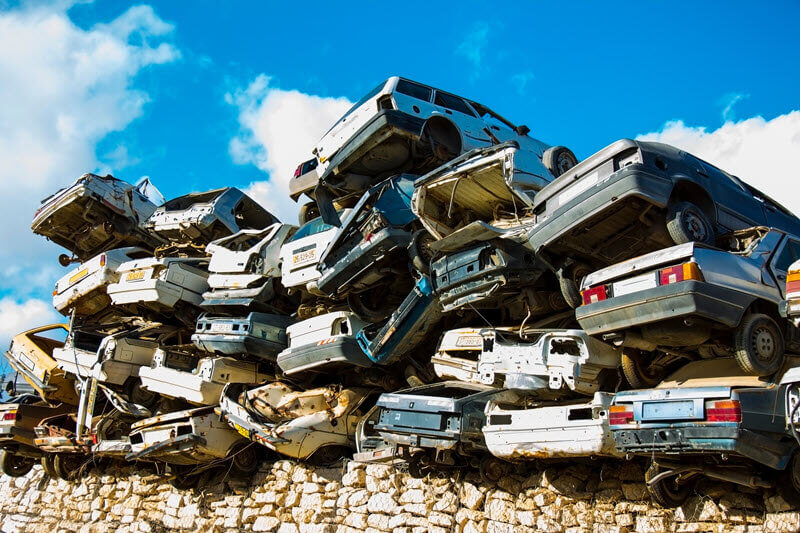 Feb 24, 2023
I made scores of sites for hundreds of startups, venture capital-funded entrepreneurs, nine-to-fivers trying to find their lottery ticket, and even giddy homemakers trying to buy a McMansion.