Benefits of Quickbooks Desktop Pro 2023 Online Integration
Did you know you can customize your QuickBooks Desktop Pro 2023 integration with the app that takes everything online? When it comes to online integration of your finances, why handcuff yourself to a generic option when you can create something specific to your needs?
Quickbooks Desktop Pro may be the most popular accounting desktop application for small businesses, but you lose all of the benefits of an online version.
A Quickbooks desktop integration with the right web app yields your business significant benefits:
Access Your Financial Information Anywhere:
Unlike traditional QuickBooks Desktop software, which confines users to specific computers or local networks, synchronizing data with a web app gives you secure access to financial records, invoices, and customer data on any device with a web browser from any location.
You can make decisions on the spot.

Imagine sitting in a meeting with purchasing. They tell you inventory stocks are too low, and you don't know if buying a big shipment right now is the best choice. By simply touching your smartphone, you can determine immediate cash levels currently available.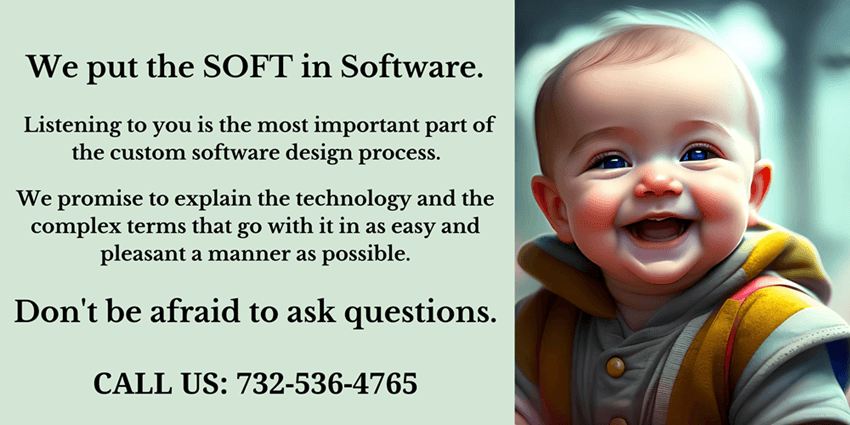 What if the bank claims that your debt-to-equity ratio is too high to justify issuing the line of credit you need at the interest rate you can handle? You can press a button and show them the revised numbers.
A custom web app puts the information you need at your fingertips whenever and wherever you want it.
Use Quickbooks Desktop Pro for More Efficient Collaboration:
Synchronizing QuickBooks Desktop data with a web app fosters effortless collaboration among team members.
Multiple users can concurrently work with the same data, obviating the need for file transfers or convoluted workarounds. The sales team can generate invoices while the finance team simultaneously tracks payments. This streamlined collaboration enhances operational efficiency, reduces errors, and boosts productivity.
Data Backup and Security:
Unlike manual backup procedures associated with traditional desktop-based accounting software, web apps – especially custom-made applications - offer automated and regular backups, migrating the risk of data loss or corruption.
Quality web applications employ advanced security protocols like encryption and secure access mechanisms to guarantee the integrity of sensitive financial information and safeguard it against unauthorized access or data breaches.
Customer Satisfaction:
Synchronizing customer data facilitates access to contact information, purchase history, outstanding balances, and other pertinent details. This capability enables personalized service, meticulous customer tracking, and the acquisition of valuable insights for targeted marketing campaigns.
Your customers and clients get the information they need on demand and in real time.
Smooth Invoices and Payments Management:
Integrating Quickbooks Desktop Pro 2023 invoices and payments to a custom web app enables accurate monitoring of outstanding amounts, comprehensive cash flow management, and the generation of detailed financial reports. This streamlined process keeps your financial records consistently up to date.
Inventory Management and Optimization:
Inventory data empowers effective stock level management, meticulous tracking of item availability, and streamlined inventory adjustments. This capability enhances order fulfillment accuracy by minimizing the risk of overselling or stockouts.
Quickbooks Desktop Integraion with the right app eases the proces of minimizing the amount of stock you have gathering dust on a shelf and maximizing whats in the shipping dock waiting to be sent to your customers.
Vendors and Expenses:
Coordinating vendor information and expenses simplifies payables management, facilitates diligent expense tracking, and enables the generation of reports for budgeting and analysis purposes. This capability provides greater control over financial obligations and streamlines the procurement process.
Harmonizing data from your QuickBooks Desktop Pro 2023 to a customized web app enables real-time accessibility, enhanced collaboration, and robust data backup and security measures.
Through this integration, your business can streamline your accounting processes, elevate decision-making capabilities and maintain seamless connectivity to financial data from any location.
Saving your business time and money consistently with a QuickBooks Desktop integration, especially into an integrated ERP System customized to your business is what we specialize in. I am happy to talk with you about it at your convenience so please do not hesitate to contact us.
Some Of the Custom Software Solutions We Provide:
Maintain Visual FoxPro Applications.
Custom ERP for manufactures.