Create Custom Shipping and Product Labels with Label Software
Did you know that a third of product recalls occur because of human error in labeling? To ensure the correct labels go on the right product, you need first-class label software that sets up solid quality controls by automating the process.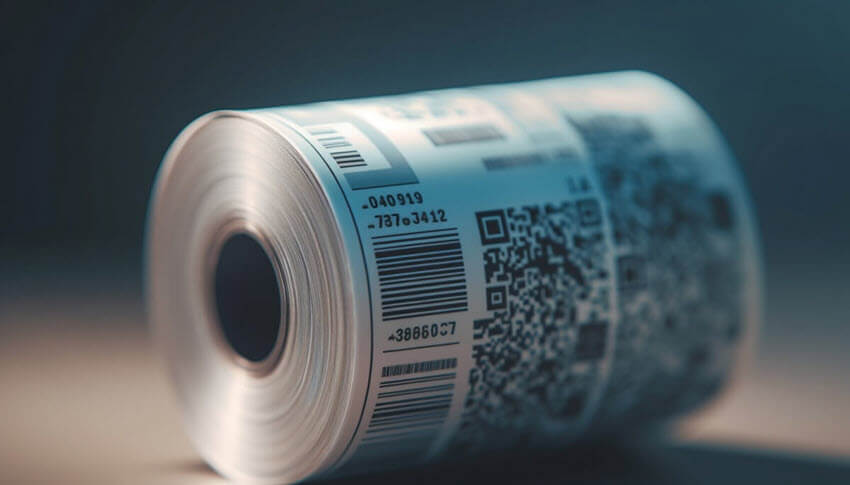 The right label can make the difference between a fulfilled order and an irate customer. It's the difference between a tight supply chain and unwanted downtime.
The label is the first contact between the customer and your product. Call it your first impression.
If a movie is titled "The Greatest Western Ever Made," and it turns out to be a teary romance, imagine how frustrated the customer will be.
If someone expects a particular product to meet specific requirements for their production process, the consequences of not meeting them are significant.
Labels tell you which product is better, allowing customers to maximize ROI on their purchase.
Labels demonstrate how a product meets local safety standards or national quality requirements. They enable a package to pass customs and move from one country to another.
For it to work, they have to be 100% accurate.
To reach complete accuracy, you need to automate as much of the process as possible.
ERP Net and Label Software for Automation:
ERP Net offers powerful label management. Here are some of the features that conquer the big challenges of making custom product labels:
Unparalleled Label Customization
ERP Net provides a diverse range of label templates, ensuring that every product type and industry requirement is met. These templates are fully editable, allowing you to customize labels with ease. Whether you need to include batch numbers, barcodes, expiration dates, or regulatory information, our label customization options are flexible and user-friendly.
Streamlined Label Sending
Sending labels to your customers has never been simpler. Using ERP Net, you can effortlessly attach labels to orders, ensuring that the correct labels accompany the right products.

This feature is especially beneficial when dealing with custom or specialized orders. It guarantees that your customers receive precisely what they've requested.
Compliance at Your Fingertips
Staying compliant with industry regulations is a constant challenge. ERP Net Label Management simplifies compliance by automatically populating labels with essential regulatory information.

Say goodbye to manual data entry errors, knowing your labels meet all legal requirements.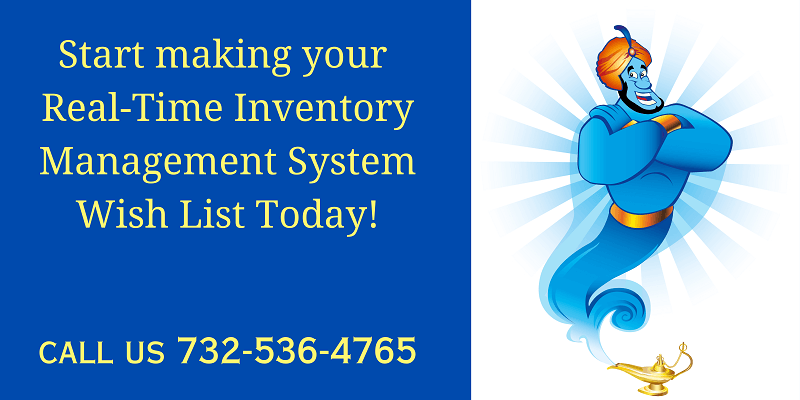 Real-time Updates and Tracking
Our label management system provides real-time updates on label creation, modification, and sending. Track your entire label lifecycle from design to delivery, ensuring transparency and accountability at every stage.
Enhanced Quality Control
Before labels are sent to customers, our system verifies that all information is correct, reducing the risk of costly errors and recalls.
ERP Net helps you maintain high-quality standards by enabling thorough label accuracy checks.
Multi-Language Support
Language barriers can be a significant challenge for businesses operating globally.

ERP Net offers multi-language support, so you can create labels in multiple languages easily, ensuring that your products can reach customers worldwide seamlessly.
Saving your business time and money consistently with an ERP System customized to your business is what we specialize in. I am happy to talk with you about it at your convenience, so please contact us.
Some Of the Custom Software Solutions We Provide:
Maintain Visual FoxPro Applications.
Custom ERP for manufactures.