Custom Software Application Development Should be Easy to Understand
The best custom software development companies know that the secret to successful custom software application development is more than good coding.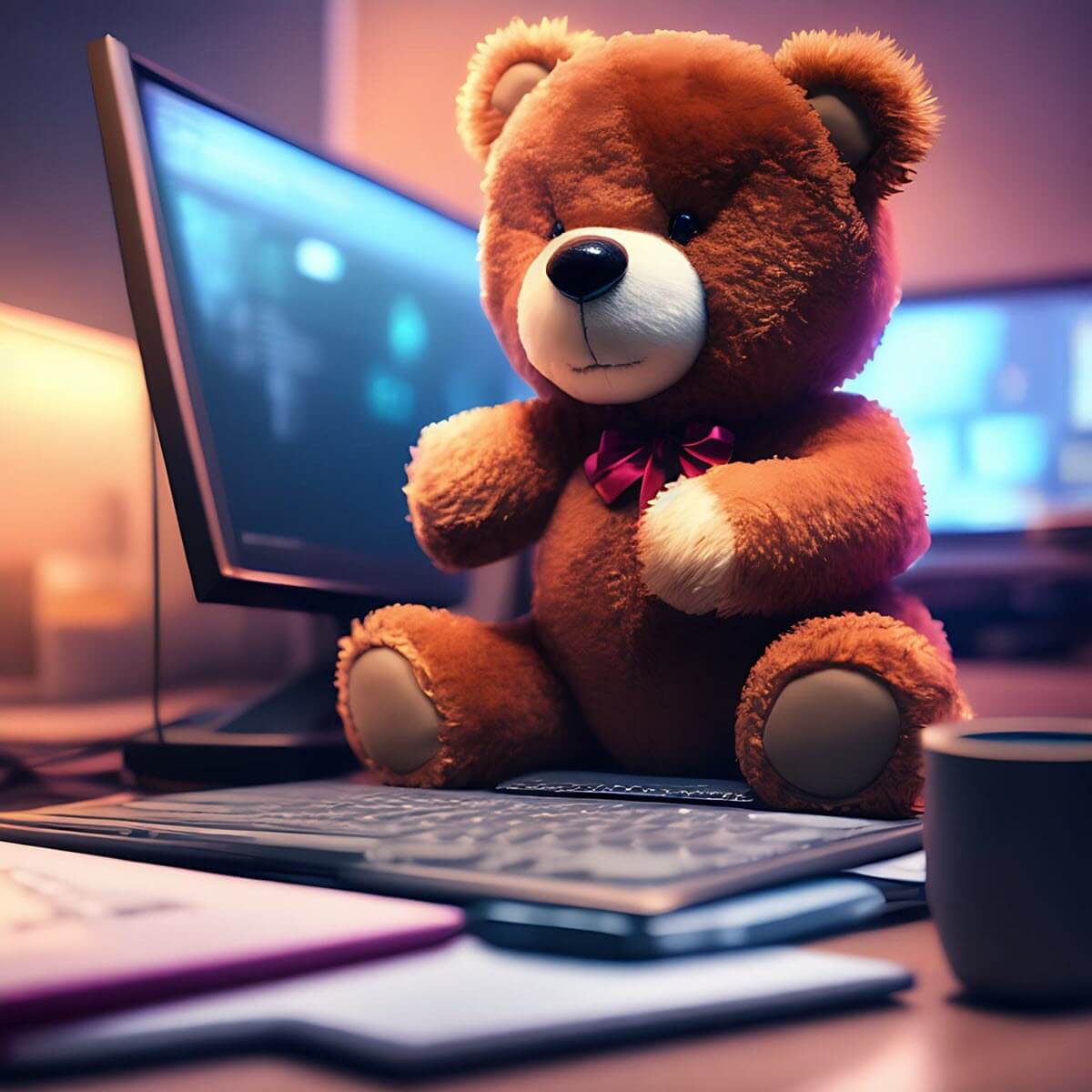 The most crucial step in developing software comes before we build a single line of code. It's communication. It's ensuring that the business leaders we serve never get intimidated by complex technical terms. Our mission is to make you feel comfortable asking us any question, no matter how "obvious" it may seem, so you can understand your investment inside and out.
To create the best personalized application, we must understand the area of your business you want us to digitalize. No matter how embarrassed we might sound, we cannot be bashful about asking a question. To create software that fits your business perfectly, we need to know the fine details of these processes.
As long as you patiently explain the industry terms you use in your business, we promise to do the same. We will walk you through all the terms, concepts, and steps in a clear, easy-to-understand conversation.
If there is anything you don't understand, please ask. We know the best people to work with are thorough. They want to know what they are investing in.
What Brought Down One of the Worst Software Development Companies in the USA?
We will never forget the "Professor's Project." It was done by a company 20 years ago that, thankfully, is no longer serving clients. The team comprised sophisticated programmers who were too confident in their abilities. The attitude came from the CEO, who felt that anyone who didn't understand technology was a caveman. I tried to warn him that the people he was working with were motivated and intelligent business owners, but he didn't seem to care. He saw any lack of technology as a deficiency.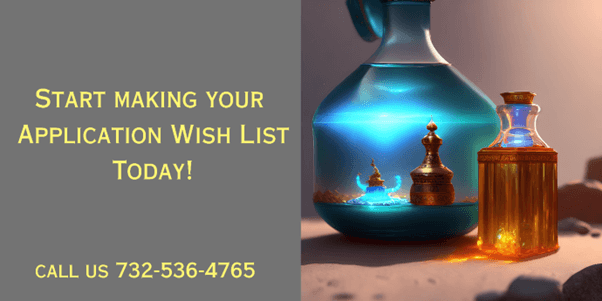 We knew it was a step in the right direction. One of his last clients was the CEO of a small sneaker manufacturer. He was three years away from retirement and his son was ready to take over the business.
He worried that his competitors were using new applications for better inventory control. Their software would tell them what they had in stock, what was needed, and, using cutting-edge analytical tools, how to spend the minimum amount to have just enough for their distributors.
They started buying less inventory, so they had extra cash. That meant more money to invest. In some cases, it meant a stronger financial position access larger lines of credit from the bank.

The competition started investing more in marketing and advertising. They began to take market share away. He called my friend about developing something to track his inventory. For Jack, this was a slam dunk client. The man was desperate for anything to prevent his business from being left in the dirt.
Until they had their first meeting.
As Norman started to explain his manufacturing process, Jack casually nodded. Norman talked furiously about how he shipped to his distributors. Jack looked half awake. Norman became concerned.
"Shouldn't you be taking notes? Don't you need to know what I'm doing so you can do what you do?"
Forgetting the Most Important Part of Custom Software Application Development:
Instead of listening, Jack started to talk down to his prospect.
Norman was a successful business owner and it wasn't uncommon to be unfamiliar with technology. His dive into tech wasn't because he read about it. He saw everyone in the industry moving in this direction.
Norman even asked Jack about some of his competitors' software solutions.
Jack buried him in complex technical concepts.
He "closed" by talking about how this function will reduce that latency and how those variable elements will go into this associative array.
Norm knew never to dive into anything he didn't understand. He stayed away from all technology.
A year later, Jack gets the call.
"You're hired. Get to work."
It was Norm. Most coldly, he told Jack to build the inventory system.
Jack went to work without asking any questions.
I warned him that unless he tries to understand the operations specific to Norm's business, he's just spinning up generic software.
The Tragic Endgame:
Integrating Jack's software into Norm's business was like jamming a circle into a square peg.
Norm continued to fall behind his competitors. Fortunately, his grandson decided it would be best for his family to major in computer science. His sophomore year lab partner had an uncle who knew software systems and the art of listening.
He sat down with Norm and asked questions. He patiently explained anything he didn't understand. He used metaphors and stories to make sure everyone could understand.
Norm caught up with his competitors. His grandson would be the project manager for his next six software applications.
Within a year, Jack was out of business. What his legacy?
The key to custom software application development is always putting the SOFT in software.
Some of the software development services we provide:
MySQL Consulting Services.
Convert MS Access To Web-Based Application.
Optimize Your Database.
Maintain Visual FoxPro Applications.
Making your custom web application fit perfectly into your business is what we do. I am happy to talk with you about it at your convenience. Contact Us or call us at: 732-536-4765