How to Increase Sales and Income Using Web Scraping Services
Utilizing web scraping services is all about being the first to know what's happening in your industry. For those moments, hours, or even days you are the only one with these facts, you have the chance to take actions with confidence and certainty that everyone else will see as risky.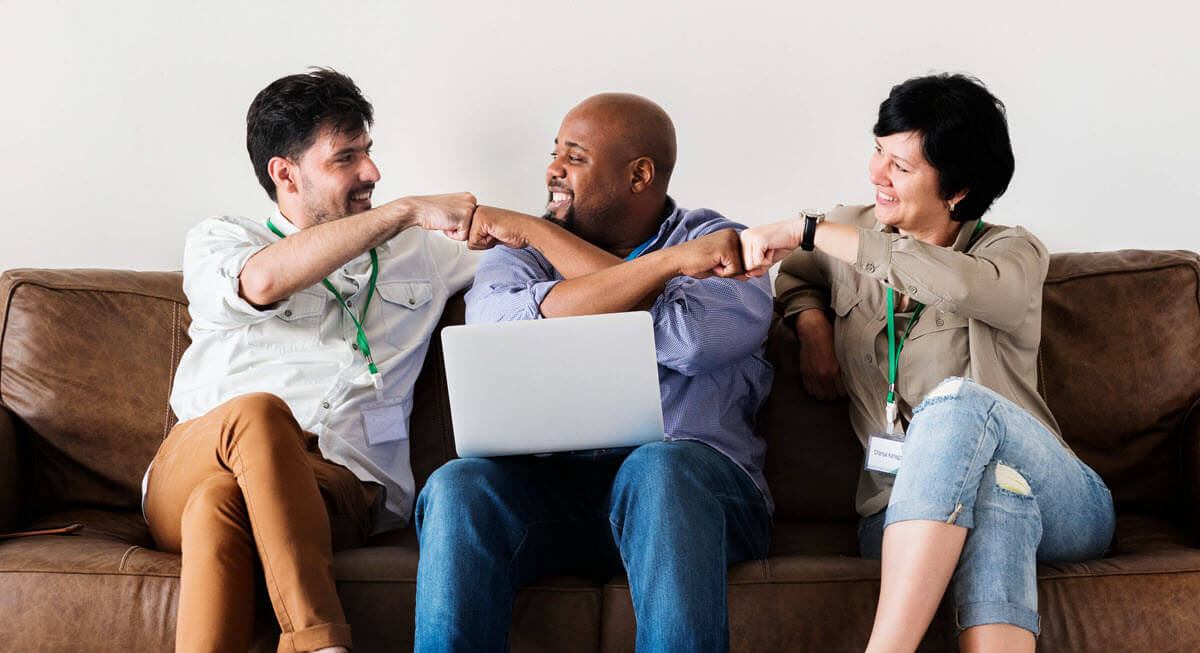 Imagine you are a laptop retailer working in Chicago. Ten other stores are selling your products in the city, and you want to offer the best deal.
If you had in stock 100 different types of laptops, to find out what the competition was offering, you would have to go to their site, find product #1, copy and paste the price, item, terms of purchase, and any other deals they might be offering.
To landscape the local market, you must do this 1,000 times. Manually, it would take a long time. If you hired someone to do it, it would cost a lot of money.
Web scraping automates the process, so you have the information in a matter of seconds. You wake up every morning knowing exactly who offers the best price for each item. You can decide which laptops sell the most and what items you want to provide the best price in the city.
If a competitor changes their price, you will be alerted right away. If several competitors are out of stock in an item you have lots of, you know you can raise the price until their next shipment arrives. Using the right web scraping services makes you very competitive.
A Real-World Example of Making Money with Web Scraping Services: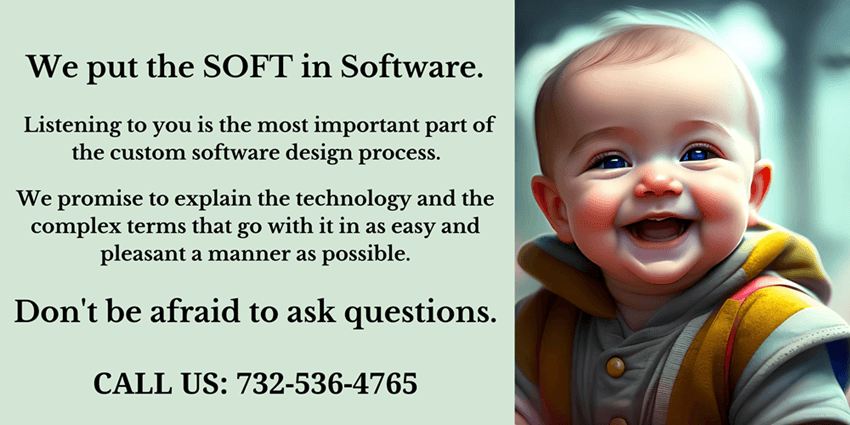 At The Farber Consulting Group Inc., we developed a web scraping tool that allows you to search multiple websites. Our web scraper uses an MS SQL Database as the back end.

Our web scraping services include automatically going to multiple pages on several websites all at once and extracting the data. Then, we put it all in a database. The data is collected in real-time, but historical numbers are also in the database.

As a result, you can create aggregates like the average price among your competitors, how much is in stock, the total supply for something in your area, and even which supplier offers the best price for the same item!

Changes are also measured, like a drop in stock levels for something or a rise in price for something else.

You decide what data gets collected among your competitors or suppliers and what changes in that data will execute an alert sent to you. Such alerts are real-time opportunities to pounce on an immediate change in your market that gives you a significant advantage.

Our client used these web scraping services, and their revenue skyrocketed by 40%. As a result, the custom application that our Dot Net company produced has become a mission-critical application for our client.
Other Uses for Web Scraping Services:
The potential of scouring the internet for the information you need is massive. Pricing may be the most significant metric to tackle, but there are a lot more places to gain game-changing intelligence on the next best step to take for your business:

Generate leads by scaping contact information. You can determine the top 200 businesses that would be ideal customers and discover the right people inside each organization and the best way to reach out to them.

Monitor everything your competitors are doing online. You can scrape your competitors' websites along with their social media accounts to see what they are doing. Any changes to a competitor site can be reported. Significant changes can be alerted immediately.

When anyone offers a discount, 2-for-1 deal, or offer, you will be the first to know and the first to act on what they are doing.
Researching data relevant to your industry. You can track the aggregate supply of an item over several companies. You can track the aggregate employee count for employees over several companies. You can track the changes in stock for specific items to determine the velocity they are being purchased to gauge local or industrywide demand before they report those numbers in the paper.
If you are collecting the data they are reporting the next week, you have time to act before everyone else finds out.
Research what people are saying about your business. Scrape posts from social media channels and forums that mention you, your company, or your product. Determine what people are saying about you. Where do you need to improve? Where are you doing great? What do you do better than your competitors? What do they do better than you?
Let your customers and critics guide the evolution of your product and sales strategy.

Saving your business time and money consistently with top-notch Web Scraping Services customized to your business is what we specialize in. I am happy to talk with you about it at your convenience and please contact us today.
Some of the technologies that we use:
Dot Net Development.
MS SQL database engine.
Convert MS Access To Web-Based Application.
Optimize Your Database.
Maintain Visual FoxPro Applications