Integrating Automated Inventory Management to a Supply Chain
In today's business landscape, digital systems have revolutionized automated inventory management, permeating every touchpoint along the supply chain.
Small businesses can integrate an automated inventory management system to ensure different operations within their company are all talking to one another in a single language and using a single database.
This prevents many headaches for you, your suppliers, workers, and customers.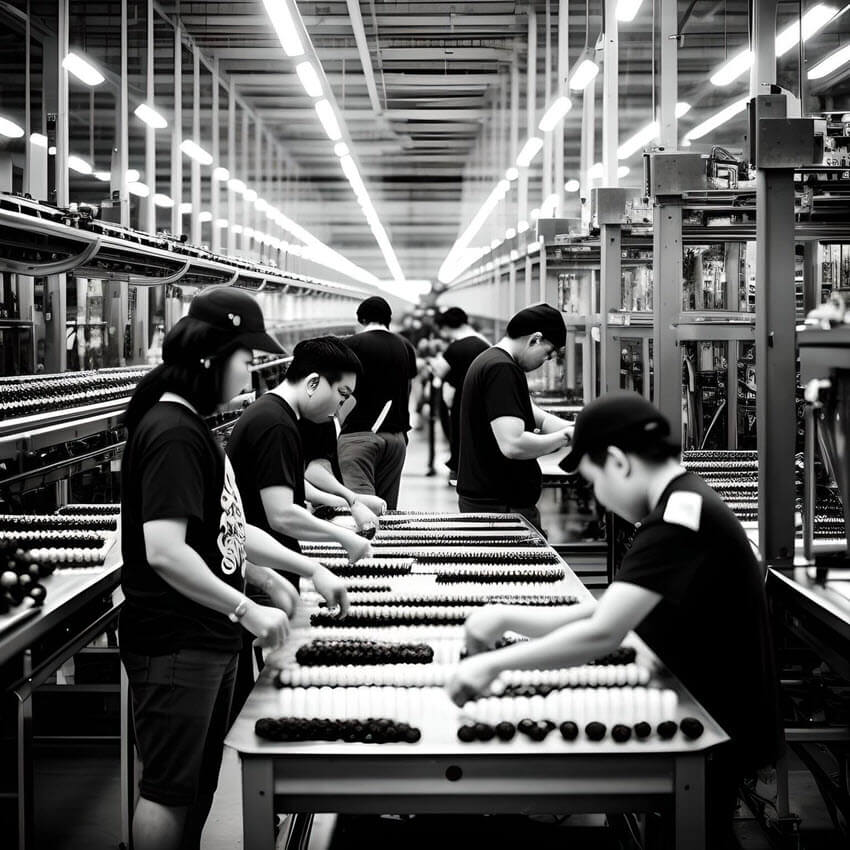 Efficient Procurement for Lean Inventory:
The challenge for a business is to have enough cash on hand to finance its operations while at the same time having enough materials stored in the warehouse so you don't have any pauses in production.
In cases where too much investment in inventory results in borrowing from the bank and incurring interest fees, you must keep supply procurement lean but not too thin.
An ERP system collects all the data throughout your supply and sales process so you can accurately forecast what you will need in the coming quarter. Since most of the data is automated and comes from a single database, the risk of duplicate work or human error is reduced, keeping procurement forecasts reliable.
Automated Inventory Management means You Always Know where Everything Is:
Inventory is the heart of your business. Like the heart pumps blood to the lungs, then receives it back to pump the oxygen-rich blood to all parts of your body, inventory takes raw materials, turns them into components and finished parts, and sends them to all your customers.
A stockout in something is like your heart-stopping. Blood ceases to flow. You stop producing. Customers expecting to have their shipments at a specific date will be alerted that their purchases are now on backorder.
Some fume. Others cancel and buy from your competitors. Some never come back.
An effective warehouse inventory tool tracks everything coming into your warehouse and tells you where it is every moment. ERP Net, our inventory tracking software, displays the floor plan of your storage area. Enter any item, and the rooms it's located in will flash green.
You can customize your tool by designating more than rooms. You can classify them by cabinets, drawers, and even shelves.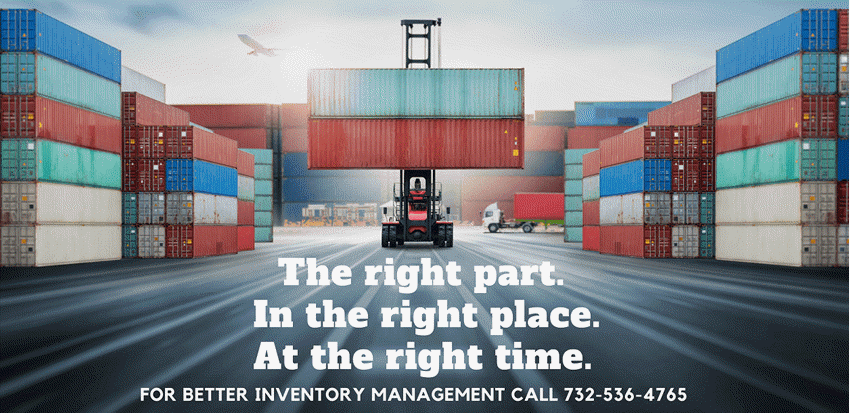 Automatic Replenishment of Stock:
Since your automated inventory management tool tracks how much you have of each item, you can designate at which stock levels you need to replenish.
Set different levels for different items and change at will. When an item dwindles to that point, you will be alerted that you must take action.
You can also instruct the system to automatically send a purchase order to the supplier to automatically manage your inventory to keep safe stock levels at all times.
ERP Logs to Keep Everything Civil:
What happens when something doesn't look right? It could be that a supplier sent you the wrong amount or a customer paid too little. It could be human error, and nobody on the team wants to own up to it.
Instead of taking the time to investigate what happened and who is responsible, ERP Net has a log system that trackslog system that tracks all of the actions taken by each system user.
This is great for customer support. If a customer has a question about something, like where their item is, you can tell them when it was made, when it was sent, and when they can expect to have it.
Logs can resolve employee disputes by pinpointing the actions that must be taken to fix something and move on.
Shipping slips for Finished Goods:
Once the bar code for something completed is sitting on the shipping pallet, your ERP System can generate a shipping slip and tell the logistics staff in distribution to come and get it.
Anything ready to go or anything that just left the warehouse goes right into the system for tracking. At the same time, inventory levels are adjusted to reflect the real-time status of the stock inside your warehouse.

Your finished product represents all of the money you invested into making it. Now is the time to recapture your money by doing all you can to make the product his.
Immediate Invoicing to Register the Transaction:
An automated ERP System gets the alert when your product ships and quickly issues an invoice to the customer who made the order.

Immediately, updates are made to sales, accounts receivable, procurement, and forecasting.
All-in-One Data Analytics:
Every step in the supply chain process creates a lot of data. Raw numbers for calculations like monthly and quarterly sales, cost of goods sold, inventory turnover, cash flow, and customer demand are fed rapidly into a single database and read by your business intelligence analytics applications.
Your intelligence solutions take the data to maintain or update forecasts to accommodate cyclical ups and downs in demand and growth of a business to make sure your next cycle of procurement keeps your inventory levels ready for the next month without tying up too much money in warehouse stock or risking dangerously low supply levels.
Saving your business time and money consistently with an ERP System customized to your business is what we specialize in. I am happy to talk with you about it at your convenience so please give us a call.