Must Have System Features for any ERP & CRM Software Solution
Every ERP and CRM system must have these essential features, especially in custom software platforms where you can choose from an endless buffet of additional options.

A custom ERP or CRM solution is one tailored to the specific needs of your business. Features that generic software offers which you don't use are kept out. This makes your application lightweight, high-performant, and less wasteful.
The right system will save you money while increasing productivity and efficiency.
Here are some of the best applications we include in your ERP and CRM system: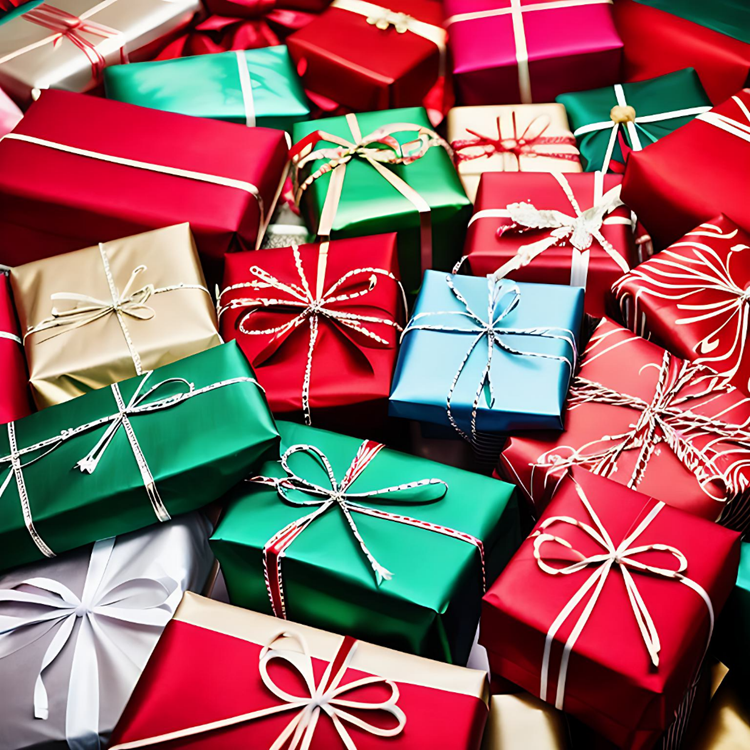 QuickBooks Integration:
As your systems receive updated data from customers, suppliers, billing, sales, invoices, and employee profiles, we automate the process of updating your inventory tracking, purchase orders, and sales reps data stores so you have real-time information on what's going on inside your business at all times.
Multi-Tenancy: Manage Multiple Product Layers in One Place:
Within your ERP & CRM systems, you can assign different tenants to different editions.
For example, you can assign "Basic," "Pro," and "Enterprise" layers which all have different feature sets, to invoicing, subscription management, and recurring payments. This makes it a snap to sell your product at a scale.
Microsoft's Power BI Report Engine:
One of the key differentiators to other systems is how we approach reporting. We use Microsoft's Power BI, which is embedded within your CRM & ERP systems in a unique way.
Since the data can be gathered from within the app, your ERP system leverages the Power BI capabilities to lift your reporting, data visualization, and decision-making process.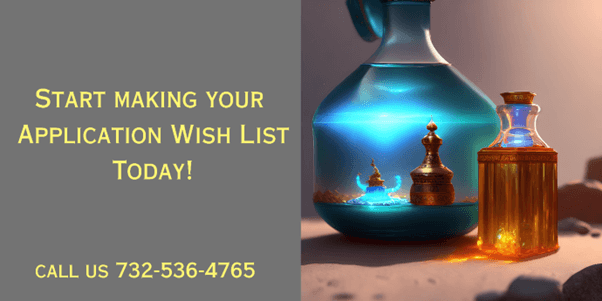 Contact Us Today!
Custom Email Engine for Your ERP or CRM System:
Send a quote or a plain message to your customer directly from within the system without opening your email.

Our business module includes an Email engine with features regular email doesn't have. Schedule emails to promote products and services and repeat as much as you wish.

With our email engine, you control every aspect of your marketing campaign – especially how much you pay!

Save time and money using your own SQL database. Leverage your built-in Power BI reporting tool to analyze how your campaigns are working.
Seize The Power of Mailchimp:
Custom ERP integration to the premiere email marketing tool gives you more power from your main dashboard. Mailchimp integration with your CRM or ERP platform boosts your ability to react fast to customer requests and delight your leads.
Formula Management Inside an ERP for Chemical Manufacturing:
An ERP system's custom-made features can include anything you want, especially features specific to your business.
For chemical manufacturers, we expanded our ERP Solution by including a module to manage Formulas and chemical inventory.
Now it's easy to track and manage formulas by instantly seeing a list of raw materials and how they combine using a precise method and special instructions to produce a final product.

The module also caters to trade secrets like a patented medicine or a product that uses a 'secret recipe' like 'Coca-Cola.
Accounts Receivable:
Keep your invoices organized and easily accessible with our Accounts Receivable module. Track customer communications from emails to phone calls.
Maintain a history of every invoice and the records of who was contacted for payment and who wasn't. An effective communication log resolves disagreements quickly regarding payments.
Enable your customers to pay automatically with an automated accounts receivable collections process. Reduce turnaround for collections by automating how you receive payment.
Your system includes a built-in word processor to automatically create all client communication letters by simply inserting their name and invoice number.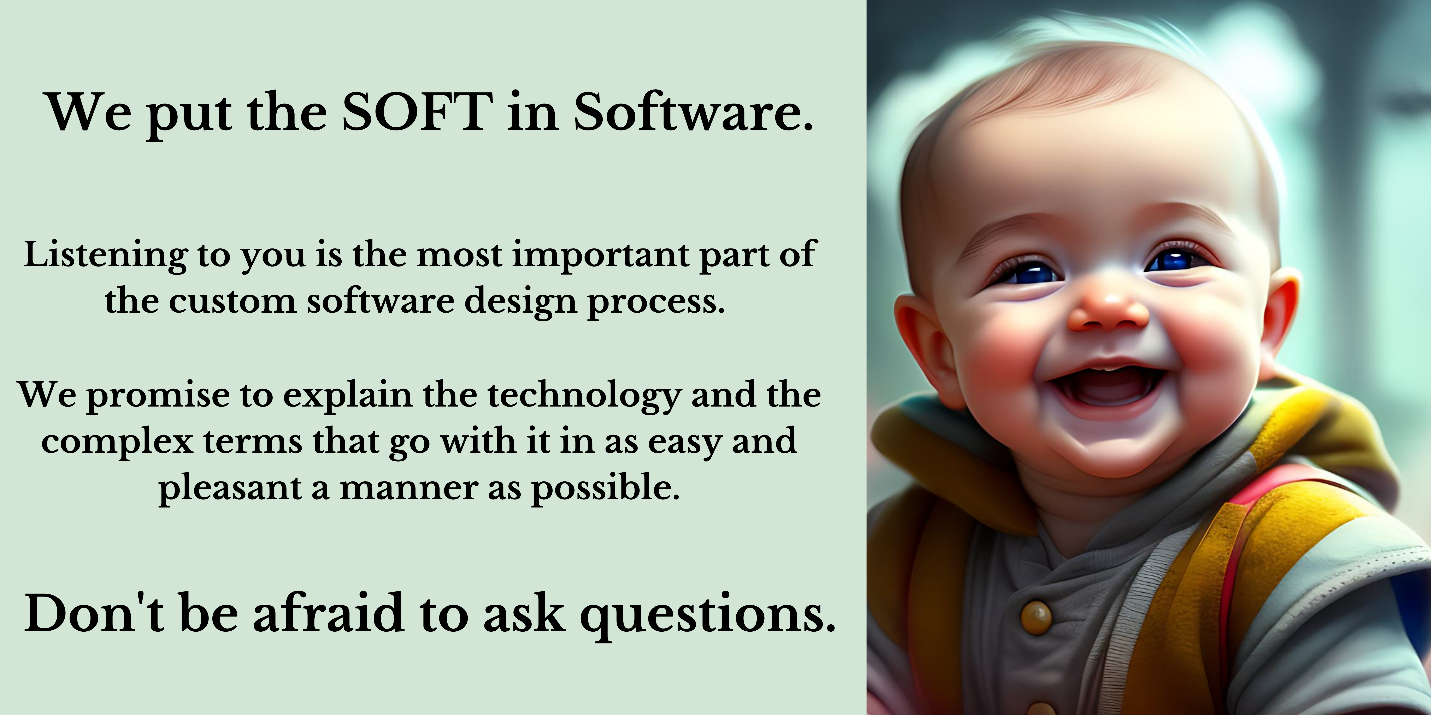 Delinquent Invoice Management:
The AR module can help you easily identify delinquent invoices, giving you a clear picture of which customers are behind on payments. This proactive approach allows you to take timely actions to recover outstanding balances, thereby improving your cash flow.
Inventory Control:
One of the most critical aspects of Enterprise Resource Planning is inventory. Here, we help you track every item in your stock, from raw materials to finished products.
You can set up critical re-stocking points so you never stay out of stock. Get Real-Time Inventory Visibility from anywhere in the world.
From your supplier to your customer, your entire inventory management is automated.
When you order something from your supplier, our labels management feature will generate a scannable label and send it to them. Upon packaging your order, they can either paste the label on the package, like a sticker or put it inside the package itself.
Upon receiving the materials, you scan the package and the items and quantity are entered into your ERP Net Inventory Management System. All inventory levels are updated, so when you click on a location, the most up-to-date information on what's stored in that location is available to you.
ERP Net will also track your inventory as it's used, put into production, and sent to your distribution channels. This reduces overhead manual work while increasing your business's overall productivity.

We can have the floorplan of your warehouse and basically to be converted as an a live one. When you click on each location you can see all your inventory in real time. It is an automated inventory management.
Smart Notifications System:
We developed an intelligent notification system so users can choose between Email, SMS, and App notifications to fine-tune their level of notifications.
Anyone can specify that he wants to get a system notification of someone's comments on an important task and get an SMS when there is a new invoice on a project he is working on.
A Chat Engine:
Our chat engine is integrated into your ERP & CRM system. This elevates your productivity to the next level as you can share files or exchange messages with your colleagues or throughout teams.
User Account Delegation:
User Account Delegation is a special feature we built that lets you delegate all of the tasks of someone on vacation or sick and appoint them to another user.
Now, nothing gets left out to ensure your organization's maximum productivity. When your team member returns, cancel the delegation, and everything will be back to normal.
Security as Advanced Permission Management:
Security most vital feature. We carefully maintain the latest security standards.
We employ advanced permission management on every user & role so you can fine-tune the permission for every user.
We also provide:
Multi-factor authentication (via and App or SMS)
Open Id Connect
Password complexity customization
User lockout
Login attempts
A full audit log to keep your eyes on everything
Authentication and Authorization:
To support your team's multiple accounts like Microsoft 365, Facebook, and Twitter and can integrate them with your Active Directory.
Multi-language Support:
When your business is spread over multiple time zones, even 1 hour makes a huge difference. All of our business logic is developed around multiple time zone support.
ERP CRM: Contact Management:
We make everything as simple as possible for all end-users. When you open a customer, for example, one of the features in our ERP system is that you will see the most relevant data presented in a simple and readable format.
At a glance, you will see your contacts, activities, tasks, financial data, quotes, and invoices related to that person.
Bottom Line:
You may also check our second list of features such as: Must Have Features for the Best ERP Systems.

Our custom software development team will upgrade your systems procedures, automate your office, and save you time and money. Call us now for your custom ERP & CRM system at: 732-536-4765 or contact us from our website.