Saving Money with Automated Inventory Management and Web Scraping
Inventory management is the front line in the battle against inflation. Before CNBC can report last month's inflation figures, you have already made dozens of purchasing decisions dealing with rising prices.
Along with automated inventory management, there is a new tool you can add to manage costs and defend your profit margins.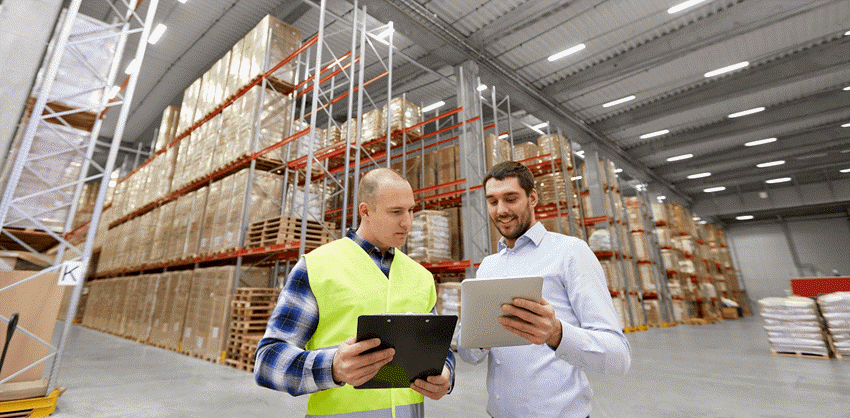 A custom-made web scraping tool.
It's like my friend, Bill.
He loves gourmet coffee. Every morning, I saw him come in with his Starbucks cup.
As prices for everything went up faster than his salary, he became a fixture next to the company coffee machine.
It looked like he gave up Starbucks altogether. He told me, "Every Sunday morning, I take my wife out and we have a first-class cup of Joe. During the week, I drink instant. We are saving $2,400 this year. That's 2% of our after-tax income."
Last year, inflation ran at 6.5%.
Instead of going with the gourmet brand to supply his daily energy needs, he went with a cheaper competitor that did the job just as well and saved him some money.
That's how Bill slashed 30% of his inflation expenses with a cup of coffee, and that's what we will do to slash the inflation throughout your supply chain.
Automated Inventory Management:
For manufacturing and industrial businesses, the average inventory turnover was 18. That means that every three weeks, your entire inventory turns over. You are likely making new purchases every day.
Our automated inventory management system prevents stockouts in two ways:
The system will alert you to buy more whenever you are low on stock. In some cases, it will automate the entire process by contacting the supplier and making the purchase immediately.


It will track where your inventory is at all times. ERP Net, our system, uses the floor plan for your storage area as its main screen. When you need to know where an item is, you enter the item in the search bar, and every location it's in will light up in green.
Your production won't be halted due to missing parts. Your customers won't have to wait to receive their purchases.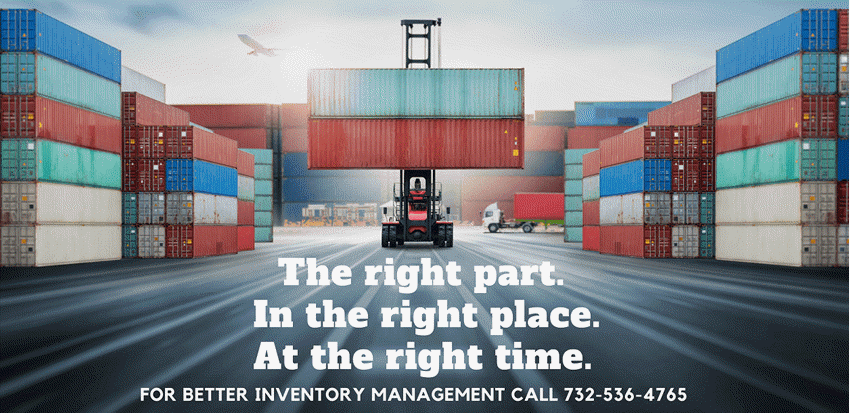 Custom Web Scraping Throughout Your Supply Chain:
Once your inventory diminishes to a certain level, you will be alerted to take action. Default wisdom says you go to your supplier and order more.
But why do you have to go to the same supplier every time?
What if a different supplier is offering a better deal? What if you knew that your standard supplier was running low on stock for this item themselves, and you risk low inventory levels if you buy this round with them?
With inflation and supply squeezes still challenging every business, you must be one step ahead of everyone else.
That is why we added a custom web scraping tool to your automated inventory management systems.
A web scraping tool will go to a page on the internet for you, find the information you need, and record it in a database or spreadsheet.
When you need to buy more parts, you can customize your web scraping tool to go to several suppliers you are comfortable purchasing from and grab the prices there. In a few seconds, you can see how much each supplier asks for your item.
You can ask how much it will cost to buy 100 of them, or 1,000, or 10,000. You can determine if a supplier offers a one-time discount or a special bulk order price.
When you need to buy more of something, you will call the scraper before you call the supplier.
For each replenishment, your system will give you a list of suppliers so you can see which one gives you the best deal. Every time you restock something, you don't have to buy from the same supplier; you can scrape all your suppliers to find the best deal and continuously buy from the best offer at that particular time.
A Trick up Our Sleeve for Better Inventory Management:
Some suppliers might want you to refrain from scraping their systems, so they make the official names of each product a little complicated to find.
We use time-tested methods to find the items you are looking for and match them up against an array of suppliers so they can compete for your business.
When you get the alert that it's time to replenish, you can instruct the system to show you each supplier and their prices, or you can tell your automated inventory management system to find the top 3 or 4 suppliers and instantly place an order from the one offering the best price. You can customize which action you want to take for each item when it needs to be restocked.
Business Intelligence from a Single Source: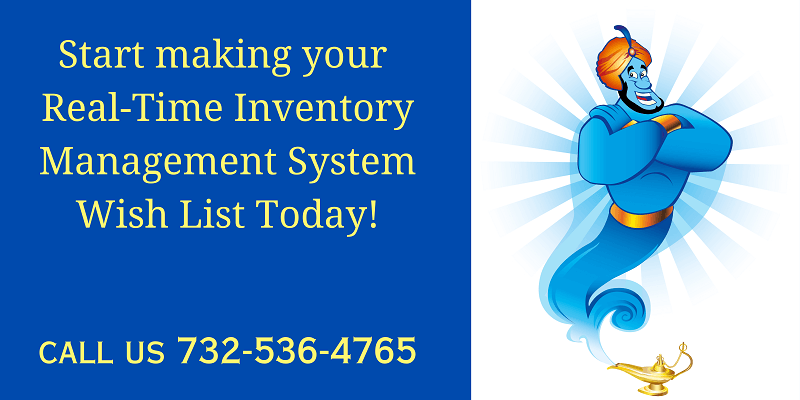 We set up an SQL database on the back end of your web scraping tool so you can take in lots of data. You don't have to inquire about pricing only when you need more; you can do it consistently to detect trends or patterns.
If you notice that the price for something from a specific supplier has gone down every month for the past two quarters, you might want to call and offer something even lower on the chance that they are trying to get rid of their stock.
If you see several suppliers gradually raising their prices, it might be an early warning that there is a general shortage of the item, and you may want to buy more as insurance.
Our web scraping tools feed into an SQL solution that feeds into your business intelligence application to give you a high-level view of all points throughout your supply chain and where you can save money.
This defends your margins, gives you more cash for other business needs, and puts your expense growth flat or declining – even in the face of an inflationary environment.
Saving your business time and money constantly with a Real-Time Inventory Management System customized to your business is what we specialize in. I am happy to talk with you about it at your convenience so please contact us.
Some Of the Custom Software Solutions We Provide:
Maintain Visual FoxPro Applications.
Custom ERP for manufactures.