Surviving 2023 with ERP Software for Small Business Management
The top 9 challenges small businesses face in 2023 are daunting, but with effective ERP Software, your business can hurdle these obstacles and begin the next upswing in an even stronger position.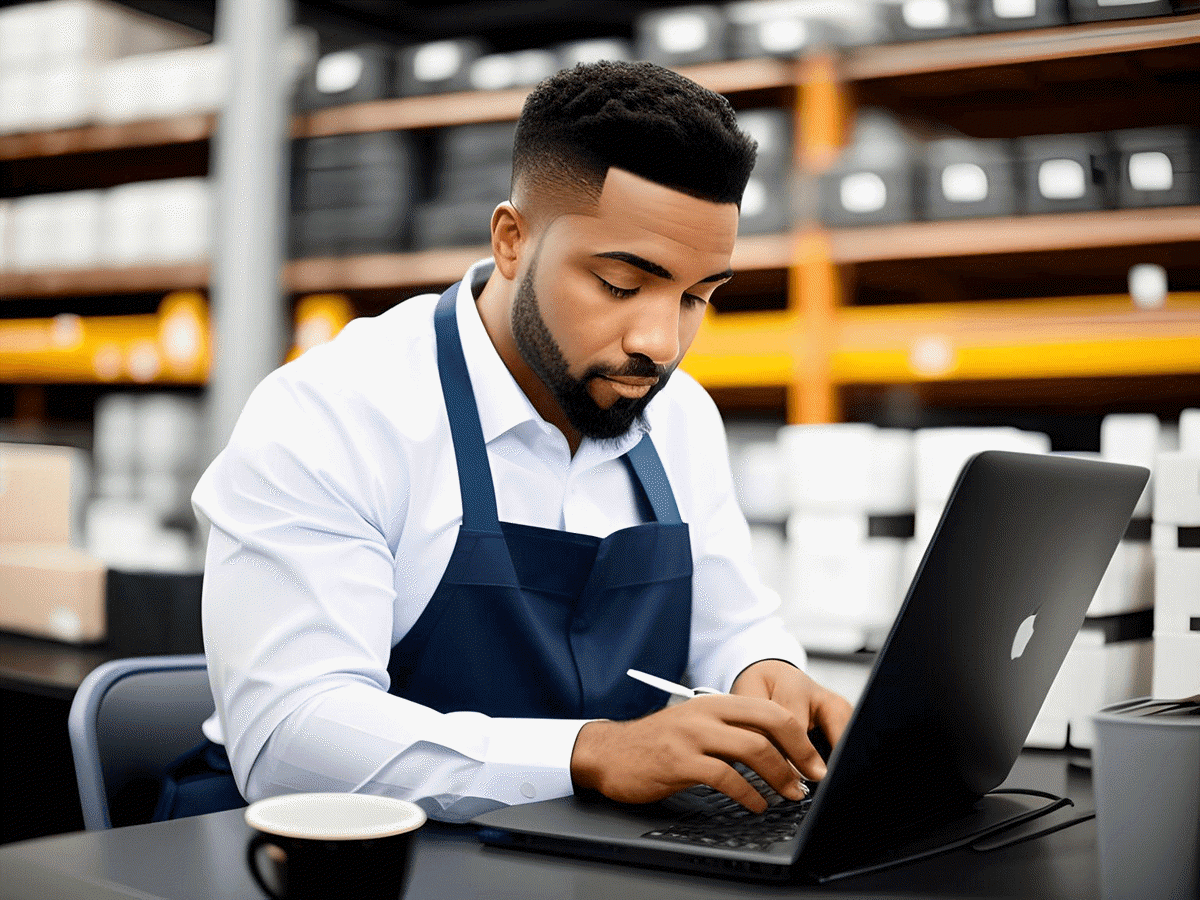 Cash Flow:
The biggest challenge for a small business, especially during uncertain times, is to remain cash flow positive.
The returns on the initial investment in custom ERP software come in the form of an increase in productivity, decrease in costs to do duplicate work, higher cash balances from less inventory needed to be on hand, and greater customer retention through improved customer service .
Even the investment in your custom software for small business management software can become cash flow positive.
Supply Chain Disruption:
An ERP for small business management will take all logistics operations and put it under a single roof. From procurement, shipping, sales, manufacturing, and audits, all of the information is in a single system holding the source of truth data for everything.
When a single metric, like an inventory level for a specific item reaches a certain point, the system alerts relevant personnel to act immediately to keep enough in stock. You have the option to automate the process where the system itself will make sure certain levels of inventory not be breached.
Productivity:
Productivity decreases the cost of goods sold by reducing how much money, time, effort, and resources need to be put into each unit of what you are selling. This is critical in the current inflationary environment where 54% of small business owners cite rising prices as their biggest worry. Defending your profit margins means you don't have to raise prices when everyone else is, giving you a competitive advantage. You can raise prices less than everyone else, increasing your margins.

An ERP system reduces duplicate work, manual work, and miscommunications among departments, creating synergies that save money and strengthen your competitive position. Among the modules, a custom ERP system offers are time management applications for employees to coordinate what they are doing with everyone else.
Founder Dependence:
One day, a team of workers came to reinforce a stretch of road that ran through a certain town. By the end of the day, the road was filled with holes.
The mayor called in the foreman and demanded an explanation.
"We did our job. The men in charge of drilling the holes worked their seven hours."
"Why aren't those holes covered over?" screamed the mayor.
"The guy who works that machine came down with the flu."
The mayor looked at him in shock.
"Don't worry. He'll be back next week."
A desktop system is used by the one person with the desktop. If the person who developed the system no longer works at the company, all it takes is one individual with a tummy ache to bring your business to a standstill.

The advantage of using quality custom Software for small business management is that the system is housed on the web or your company servers, making it available to everyone. If one person isn't in, plenty of people can cover for him.
Reacting to Changes in the Market:
For every good and service, there is a lot of competition. Hundreds of companies like yours are trying to get their product into the hands of your customers. The best way to stay ahead of the competition is to be where your customers are, but they aren't.
That means adapting to changes in consumer needs and economic conditions faster than anyone else. Being the first to offer a product the exact way your market wants it – at the precise time they want it that way – stands you above your competitors.
Custom ERP software for small business management all have analytics tools. Ours integrates with Power BI, giving you real-time reports on all your company metrics. Get an end-to-end view of your entire business at any time.
This allows you to identify the low-hanging fruit of changes: What you can do that costs the least and makes the most impact. You can find where you can make significant changes requiring the least amount of pain.
An ERP for Small Business Produces First-Class Reporting and Analytics:
Take advantage of all the new data you are processing with state-of-the-art analytics abilities. Generate on-demand real-time reports and analytics for financials, forecasting, compliance, sales materials, and more. Our ERP for Small Business solutions use the Microsoft Power BI Business Intelligence Tool .

Be the first to know what is changing in your business and make the first decisions to adapt to the new environment.
Scalability to Suit Your Business:
Custom ERP Software is modular so that each application can be part of your ERP or its own independent system. You can also decide which functionality you need at any moment. As your business grows, you can call in the new features and capacity you need.
The cost advantage of Custom ERP Software is that, unlike a generic brand, you don't have to pay for things you don't need. If there are features you know you won't be using, we won't develop them for you, and you won't pay for them.
Generic ERP Software costs you twice: First, buy the software, and then again, have their programmers redesign it to your specific needs. Sometimes, you pay a third time by bending your business to accommodate where the software can't tailor itself to how you do things.
For custom work, you only pay once. We bend to accommodate the exact way you do things – never the other way around.
Happier Customers with Improved Customer Service: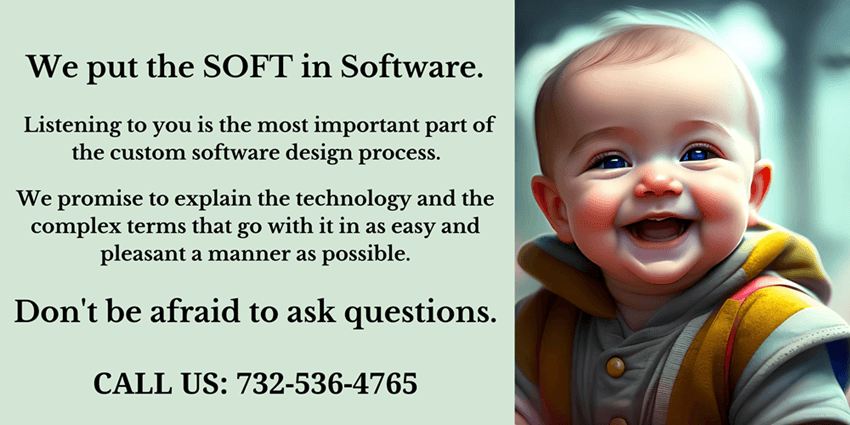 ERP Software comes with a CRM module that always keeps your prospects, leads, and customers in the loop. They get notified when their purchase is about to be delivered. They get notified when their payment is processed. They get notified when it's their birthday, and we want to offer them something special.

Integrated accounts receivable and payable modules mean no mix-ups with payments. Records of all communications with each client, vendor, or lead mean you know exactly what you said and what they said to you.
Shipping modules tell buyers where their purchase is and how soon they will have it. Happy customers mean client retention, repeat sales, and more people moving along your lead funnel to give you new business.
Compliance With Accounting Standards and Regulatory Requirements:
Integrating a complete set of business rules into your custom ERP software means you comply with all necessary regulations. Information auditors might need at any time, you have available right away.
When rules change, your system changes with it so there are no surprises. When business decisions are made that go against incumbent regulations, your system warns you or prevents you from executing those choices.
Saving your business time and money consistently with Custom ERP Software for Small Business Management is what we specialize in. I am happy to talk with you about it and our services , so please feel free to contact us.