What Automated Web Scraping Does for Your Business?
Businesses that scrape websites to collect intelligence gain market share. Businesses that don't, lose it to those that do. Automated web scraping is used for expanding your business intelligence gathering by alerting you to changes in your competitors' prices, inventory, and staff to enable you to make spot decisions before anyone else.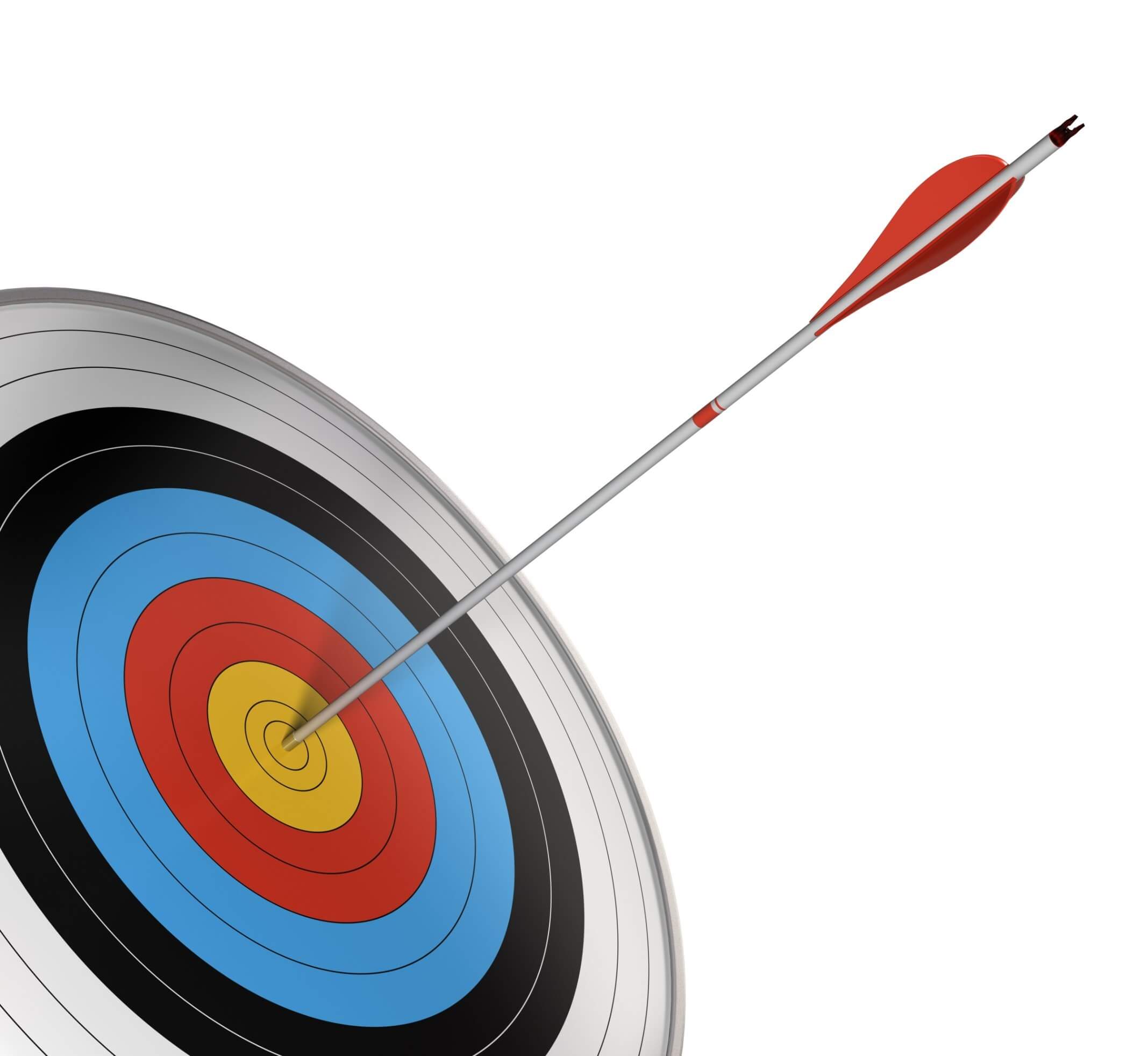 It's Like Being Your Own Google:
Everyone knows that if you type something into Google, it will tell you everything about that term. You'll see web pages about it, images, videos, news updates, and more.

What if you could get the same about a business?

You can type in a company and discover all the products are they selling. You can see what they charge in every location. Know how much to they have in stock. Understand what their customers like about them?

Automated web scraping is like installing a Google Search Engine into your business, but instead of web articles and YouTube videos, you can see the insides of a product, a business, or an entire market.
A Few Simple Steps:
Web scraping makes all the data on a website transparent for you to see. It collects data on a company, product, or industry to enable you to make more informed decisions.

Good custom web scraping software will collect data from multiple sites concurrently. While most sites are in HTML, each one has unstructured data. The web scraping software takes it and standardize it into a central database.

In real-time, you can calculate industry aggregates to analyze the big picture and uncover opportunities nobody else sees.
What Web Scraping is Used For?
Price Discovery: Make sure you are offering the lowest price by monitoring your competitors' prices for any and all items in any location to make sure you have the best deal. This becomes critical in the face of inflation where you need to balance charging the best price with maintaining profit margins.
Inventory: Check your competitors' warehouse to see what's in stock. Are they low on something? Did they just make a huge order? Are they anticipating a spike in demand?


Customer Reviews: Scrape common review sites to see where you are mentioned. What are the features your customers want to see you develop next? What part of your product do they demand improvement?


Perform the same analysis on each of your competitors to determine what their customers want and show them how you do it better!


Keywords: SEO is just the beginning. Find out what terms are trending in each area of the world. See what your customers most interested in right now.

You can take 100, 1,000, even more products, and add all types of keywords related to them. Your scraping engine will grab the data to tell you how many people are looking for these terms over the past week, month, or year. Use rolling averages to identify trends to determine what your business should be focusing on right now, and, of course, what your content should look like.


Lead Qualification: Who are the decision makers inside the companies you want to reach out to? What are the ways you can contact them? What are they posting about right now? Now you can approach the right people with the right things to say.
Get Your Own Custom Web Scraping Software:
A customized tool gets you the data you want from the sites you want.

The advantage of a custom tool is that you don't have to take your developers off and projects.

We do the job for you. Every site you target for web scraping is its own maze of navigating specific pages, performing different sequences of actions, entering registration info, and capturing unstructured data and standardizing it with the other sites you are grabbing information from.

A custom web scraper is the master key, knowing how to get to the specific sites you want, grabbing the information you need, and putting it all together in a way that can be understood and analyzed for rapid response by your business.
Doron Farber is the Founder and Senior Developer at The Farber Consulting Group Inc. Doron and his team develop custom web scraping software to capture data concurrently from multiple websites, standardize the unstructured data, and store for immediate retrieval and analysis. His most recent web scraping project increased his client's revenue by 40% by retrieving competitor prices, inventory levels, part numbers (SKU), product descriptions, and more.
If you are interested in seeing what a custom web scraper can do for your business, will be happy to show you! Contact us on our web site or in LinkedIn.
Some of the software development services we provide:
MySQL Consulting Services.
Convert MS Access To Web-Based Application.
Optimize Your Database.
Maintain Visual FoxPro Applications.