Why Business are Now Opting for Custom Software Solutions
Demand for custom software solutions is soaring. By 2030, the market for custom software solutions will be the size of the economy of Venezuela.
Here are the eight benefits custom software has over its one-size-fits-all alternatives, and why today's businesses are shifting to personalized systems.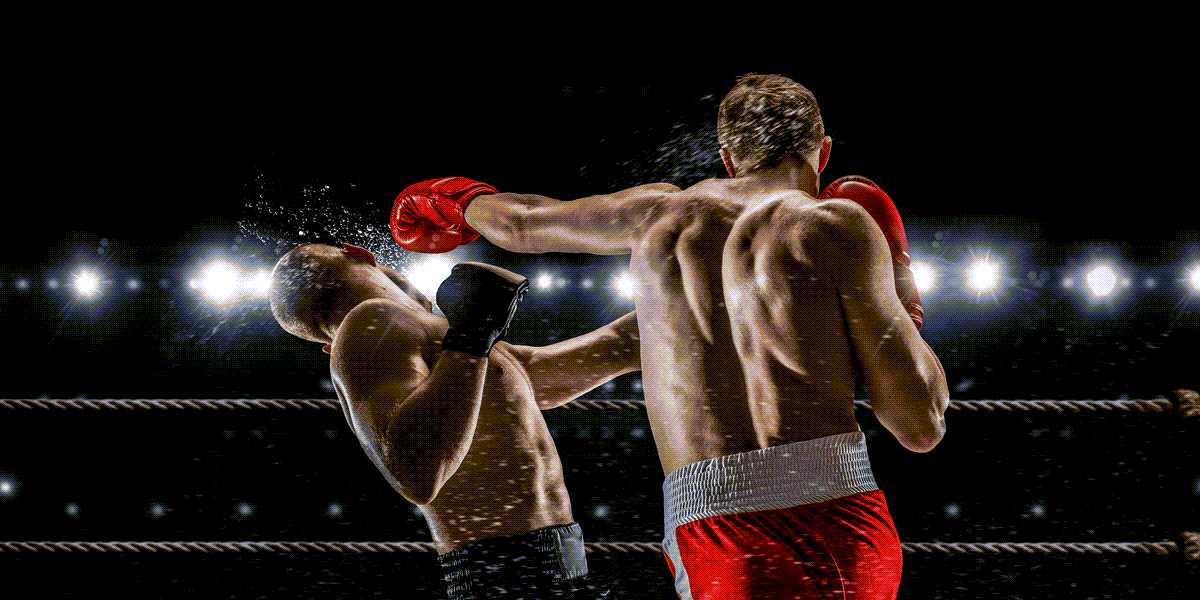 Custom Software Gives You a Competitive Advantage:
Using custom software enables you to do things differently than your competitors. It takes those areas of your business where you stand out and modernizes it all, boosting efficiency and productivity in areas where you are most competitive.
You Eat Everything on Your Plate:
Imagine your boss taking you to the best restaurant in town. Before you even open a menu, he orders the staff to tell the cook, "Make us your best meal."
Your waiter returns with French onion soup and Salade Lyonnaise. It's followed by a dish of wagyu beef topped with foie gras, truffles, and tiny roasted potatoes with garlic. He smiles as he pours you a 2017 Malbec dry red wine.
For dessert, it's chocolate mousse covered in whipped cream and fudge.
What would the boss say to you the following day if you ate three spoonsful of soup, skipped the salad, left half your plate full, and barely touched the chocolate?
That's generic software.
It's estimated that most businesses only use 60% of what these applications offer. As your business grows, that number goes down.
Custom software is made so you only use what you buy. Everything you order is put to good use. You consume 100% of your software assets, powering your business with everything it delivers.
What's the point in ordering a steak if all it will do is feed the cats?
Automate the Things You Want: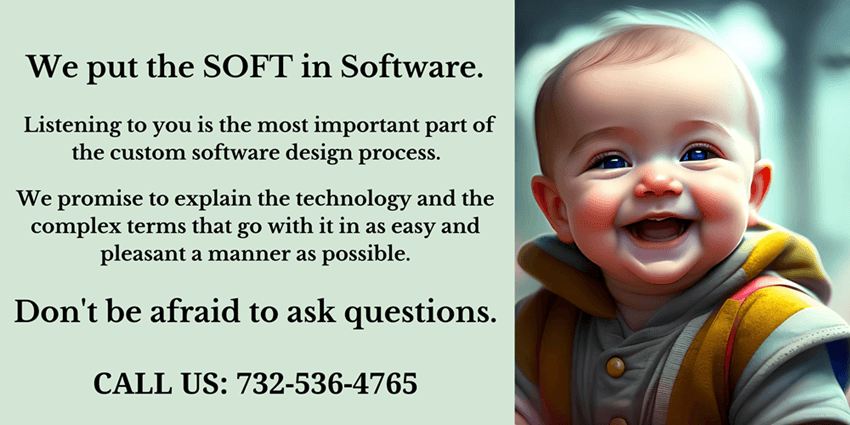 Take those areas of your operations and decide what gets digitalized. While there is no guarantee a standard software can do this, when you commission a custom software development team, they will make exactly what you want to automate those parts of your process that can save you money and speed things up.
Custom Software Means You Get Better as You Get Bigger:
The one direction technology has been going in over the last half-century is forward. Every six years, what you are using becomes outdated. Unless you upgrade or buy new software, your competition can run away.
A custom software development company will ensure that the software can be updated and scaled out to accommodate changes in technology and the growth of your business. As you need more resources, you should have them with little to no disruption to your company and your budget.
A business scales up when it's doing something exceptionally well and it serves its customers in a way that's unique and preferred.
A company will scale up to do more of what it is doing better than everyone else, and it will need software to back up where it's extraordinary.
Ordinary software is the least qualified to do this. Custom software is built according to the specific definition of a company and how it operates. As you scale out and stand out, you need systems that make such expansion easier.
Security Security for Your Custom Software Solutions:
Look at it from the hacker's point of view.
Thousands, even millions of users can purchase a generic piece of software. It's like breaking into Goldman Sachs. You can rip off the accounts of millions of millionaires.
To them, it's worth the time and effort to try.
A custom design will have its unique labyrinth of protections and the pot of gold at the end of the rainbow is a single user. It makes less sense to put all the effort in. This makes your system all the more secure.
A custom design will be unique, with its own set of credentials, keys, and encryption.
Custom Software Support Comes without Headaches:
Don't you hate waiting 30 minutes on the phone to get a live voice on the line? How about those chatbots that never seem to be able to answer your question and, in the end, refer you to someone you have to wait 30 minutes on the phone to speak to?
A custom application means the developers who built your system are guiding you through it, and you have their mobile phone number in your pocket.
You Own the Future:
One of our clients called us livid. He said that his cloud bill doubled over the last month. When I asked him why, he said,
"My CRM decided to test out a new feature. They prided themselves on how it was being offered for free and would provide great ROI. The thing barely worked, but it consumed so much memory our cloud provider charged us more. We unwittingly financed the beta version of their next project."
When you own a license but not the software, unwanted updates can take several forms:
They stick you with something you don't need.
They remove something you do need.
They change something you are using, forcing you to recalibrate everything.
For custom software, you own the future. Updates happen with your consent. If something changes and you don't want it to, in a phone call everything returns to normal.
You Don't Have to Dance for your Custom Software:
The most dangerous risk a business takes when buying generic software is when it is incompatible with how they do business. It can be a day-to-day task, a manufacturing or service process, or a function like procurement or shipping.
Every business is different. Industries, sizes, locations, markets, and how each company serves them define their DNA, and none are the same.
Where a standard software system cannot accommodate a specific area of your daily operations; you have to choose between a rock and a hard place. Either you pay extra to add a custom layer or you change your business to accommodate the software.
It pays extra to create a custom layer to accommodate these specific needs or it alters its daily activity to bend to the software.
Using a custom software option, your digital assets bend to every aspect of your business.
Saving your business time and money consistently with software customized to your business is what we specialize in. I am happy to talk with you about it at your convenience.
Some Of the Custom Software Solutions We Provide:
Maintain Visual FoxPro Applications.
Custom ERP for manufactures.