Remote DBA Support Saves Your Users Time and Your Business Money
As your business expands, the amount of information your applications process increases significantly. Data management becomes complex. A minor misconfiguration or a poorly created index might not show any lag in performance at the beginning, but once you start processing massive amounts of data, even the most minor inefficiencies will cost your user's time and your business money.
Our job is to save you on both with remote DBA support by building and maintaining a powerful and high-performing database.
Why pay a full-time developer to babysit your data layer when we can do it for you for a lot less?
At the Farber Consulting Group Inc., we specialize in providing top-notch SQL Server DBA services
Outsourcing your DBA tasks to us bring significant benefits to your organization. In this blog post, we will discuss the advantages of remote DBA services:
Free Up Money to Boost other Areas of Your Business: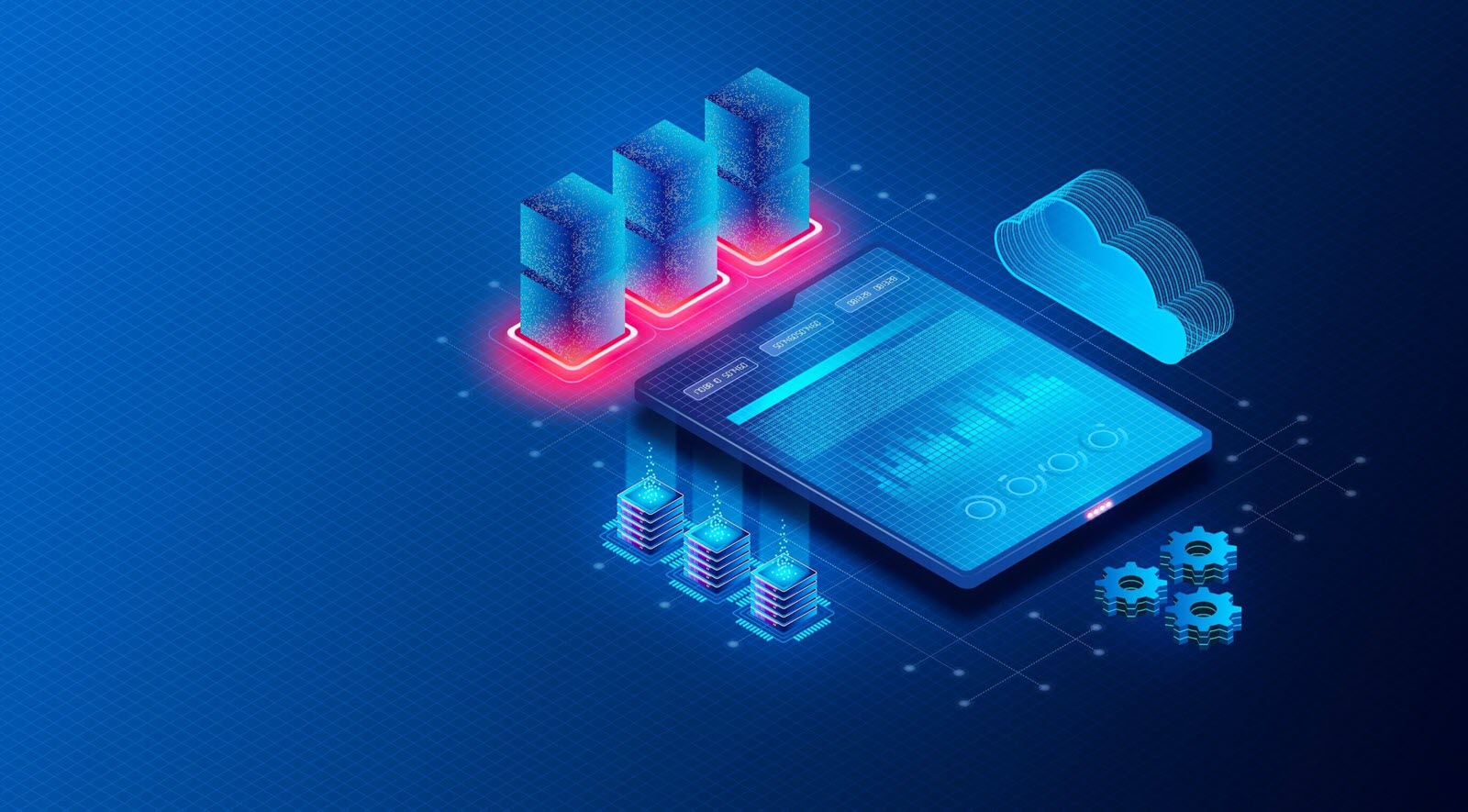 Hiring a full-time, in-house DBA can be expensive, especially considering salary and benefits. If you delegate your DBA tasks to us, you'll only pay for the services you need so you can allocate resources more effectively. Outsourcing can significantly reduce your overall IT expenses while maintaining first-class quality.
Employ the Best Team with Experience:
Our team at Farber Consulting Group Inc consists of experienced and certified SQL Server DBAs with in-depth database management, optimization, and security knowledge.
Using us gives you access to a team of specialists who stay updated with the latest SQL Server technologies, best practices, and tools. Your databases will be managed by experts who can deliver your organization's best solutions.
Improved Performance:
A well-maintained and optimized SQL Server database significantly improves your application performance, resulting in a better user experience and increased productivity.
We consistently optimize your SQL Server environment through regular maintenance, monitoring, and performance tuning. Expect faster response times, reduced downtime, and improved overall system performance.
Enhanced Security:
Data security is vital. At no fault of your own, a database can become vulnerable and damage your reputation by exposing your users and customers' data to hackers.
We take your data's security seriously by staying updated with the latest security best practices and in taking a proactive approach to protecting your data. You will benefit from our expertise in data encryption, user management, and threat detection, minimizing the risk of data breaches and unauthorized access.
Scalability:
As your business expands, more data will come in and go out. Every part of your database has to be ready to grow while staying at peak performance .
Our remote DBA services quickly adapt to your changing needs, providing seamless database management support throughout your growth.
Our job is to ensure that days of above-average customer traffic don't result in another round of database support but in champagne glasses filled to the brim.
The Bottom Line:
We pride ourselves on delivering exceptional SQL Server DBA services that cater to your organization's unique needs.
By outsourcing your DBA tasks to us, you can enjoy cost savings, access to expertise, improved performance, enhanced security, scalability, and more. Save time and money on your database to focus on other areas of your business.
Some of the software development services we provide:
MySQL Consulting Services.
Convert MS Access To Web-Based Application.
Optimize Your Database.
Maintain Visual FoxPro Applications.
Learn more about what The Farber Consulting Group, Inc. can do for you, or contact us for a free consultation.