What Businesses are Doing with Custom Web Scraping Tools?
Custom web scraping tools give you a bird's eye view of your industry by scanning the websites of your competitors and their databases for information about their products, prices, inventory, and even how they rename and relabel parts they buy from third parties and sell them as their own. Instead of painstaking labor to grab this data from dozens of places, in an instant you can put it all on one screen and refresh the data to keep your intelligence in real time.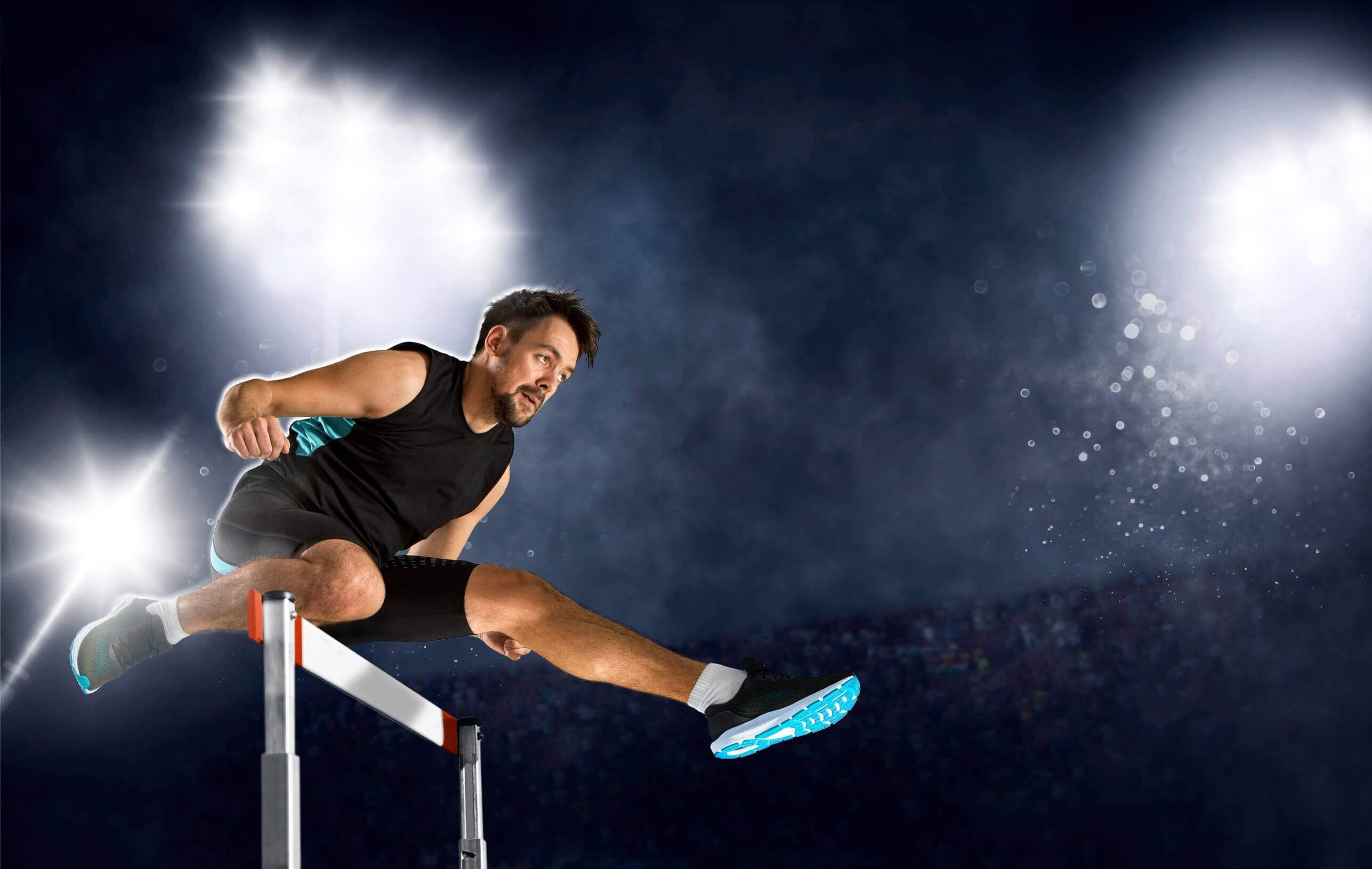 How Does Web Scraping Work?
Let's say you want to get the price for your competitors' main product. You go to their home page. Then, you enter in their search engine the product name. You are directed to a link to the product page. You click on the product page and copy and paste the price to a spreadsheet.

While you're there, you can also copy and paste the product name, description, image, how many are in stock, average customer rating, even all the reviews on the product given to you by your competitors customers.

A custom web scraping tool is an application that performs all these steps on its own automatically, only it will grab all this information and a lot more, then store it in a database.

Where does the data come from?

A custom web scraper lets you decide. You can perform concurrent searches in Amazon, eBay, Google, Bing, or dive right into your competitors' website.
Put All Your Competitors on a Single Screen:
Take any product you are selling.

You want to know what the competition is selling it for, right? You also want to know what price they are asking for in different markets throughout the world. If they decide to offer a special discount, you want to be the first to know. If they quietly raise their prices, you want time to act before anyone else.

For that, you have to scrape multiple competitors' site every day.
Product Arbitrage:
If you are a retailer, drop shipper, or manufacturer who buys parts, you want to know what stores all around you are charging for something.

A custom web scraping tool takes all the pricing data for a product, multiple products – as many as you want, and will use its special algorithm to find that product among your competitors.

Even if every company is buying a part or an item from the same place, each company will put their label on the product and change the ID# for their own internal use.

The product is still the same.

Custom web scraping finds this item, regardless of how many different IDs it has, and posts which company is selling it, the price it is offering, and how many they have in stock. For the same item, you discover which company offers it at the highest price, and which one offers it at the lowest. It is not uncommon for one company to offer the same product from the same place at double the price than the company with the lowest offer.

This gives you the chance to buy low and sell high, acquiring anything at a low price only to sell it somewhere else at a profit. It gives you the chance to stock your own inventory, or buy your own parts for manufacture for the lowest price.
Show Your Customers that You are the Best?


What's amazing is that you can refresh the data with just a click of the mouse. In an instant, you can see what all your competitors are charging for something.

You give your sales team a powerful weapon. They can say to any customer:

"If you want to price shop, that's great. But why waste your time, we're the best. Don't take my word for it. Go to their site and search for the same item. You can even use my computer. See – they want $149. We are giving you the same thing for $119.95. Take it right now and enjoy a nice lunch with all the money you're saving."

You can also collect all of the customer reviews on the product pages you are scraping. You can see where a competitor is not meeting the expectations of their customers and target that. You can see what customers throughout your entire market want to in the next version of a product and be the first one to make the improvement.

The right custom web scraping software takes your business intelligence to the next level, enabling you to make better decisions that directly impact the bottom line.
Doron Farber is the Founder and Senior Developer at The Farber Consulting Group Inc. Doron and his team develop custom web scraping tools to capture data concurrently from multiple websites, standardize the unstructured data, and store for immediate retrieval and analysis.

His most recent web scraping project increased his client's revenue by 40% by retrieving competitor prices, inventory levels, part numbers (SKU), product descriptions, and more.
If you are interested in seeing what a custom web scraper can do for your business, will be happy to show you! Contact us on our web site or in LinkedIn.
Some of the software development services we provide:
MySQL Consulting Services.
Convert MS Access To Web-Based Application.
Optimize Your Database.
Maintain Visual FoxPro Applications.