Must Have Features for the Best ERP Systems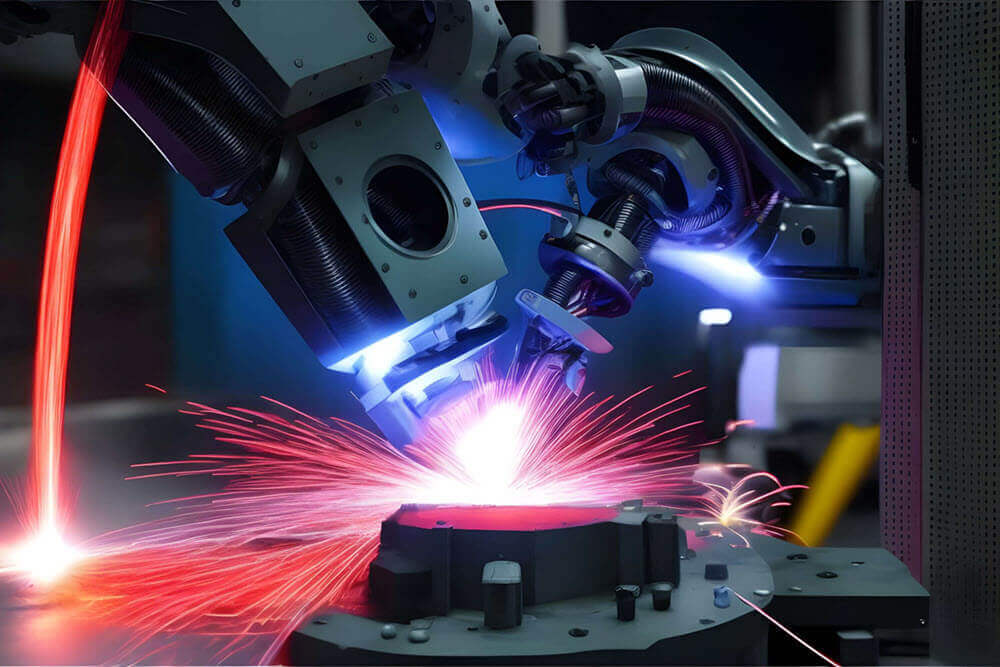 The best ERP Systems must include essentials like label management for manufacturing, intelligent search for inventory management, and activities apps for CRM. As a result, you will enjoy better productivity, more automation, less manual errors, and a competitive advantage.
Here is our list of the essentials, which is the second part of a two-part list:
Label Management for Inventory Management and Manufacturing:
Label management is a crucial part of the manufacturing process. The best ERP systems for manufacturing must have them.
Labels track materials, parts, and finished goods accurately throughout your supply chain and ensure the right product is distributed correctly to the right customer.
For the customer, labels convey critical information like the product name, SKU (stock keeping unit), serial ID number, and batch or lot number.
Labels tell each processing point information throughout production, including ingredients, quantity, safety warnings, expiration dates, and more.
This is also vital for inventory management, expanded automation and inventory control.
Contact Us to learn about our ERP and the label management system we can create for you.
Smart Search Engine:
Our Smart Search Engine finds any document, partner, contact, file, activity, or task in seconds.

We use advanced algorithms to search your database and complete your average search faster than the blink of an eye.
Handling missing items is a key component to any system. Whether something physical in your inventory or something digital in your website or file system, how fast you can locate and retrieve what you need determines your competitive advantage." Doron Farber, custom software developer and founder of The Farber Consulting Group, Inc.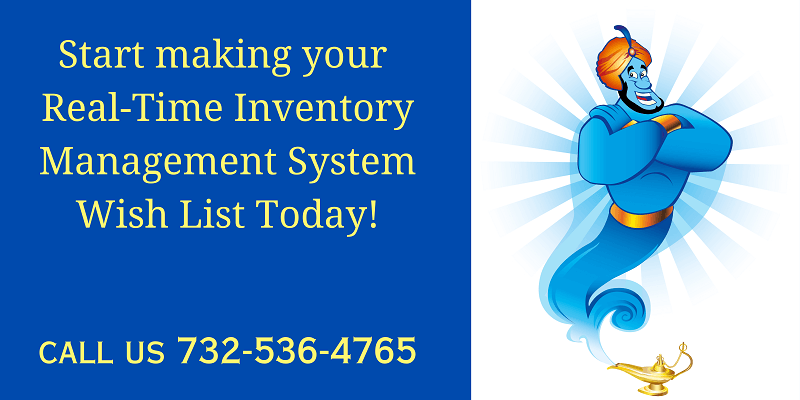 A Calendar with Built-In Filtering for ERP and CRM:
Plan your activities and organize your tasks using the integrated calendar from any part of the system. For ERP and CRM, this is the standard.
Customize your view for the Day, Work Week, Month, Agenda, or display everything in a timeline.
Your calendar includes built-in filtering capabilities to filter tasks related to employees or customers so you don't miss out on anything.
The Best ERP Systems Let You Customize Your Documents:
Exercise maximum flexibility in creating templates for your documents. One of the crowning features of an ERP system is that you can pick the fields you want to see and make each field editable, un-editable, visible, or hidden from your customers.

You might want your quotes to contain the customer details, validity date, and items (with quantities, price, discounts, and notes). Your invoices could look similar to quotes, but you want to add fields with payment terms, due dates, and tax information.
At the same time, you want your internal documents, like work orders, to contain the shift name, the responsible person, and the production start time. All of that is possible with just a couple of clicks.

Our built-in email engine ensures that your quote immediately gets sent out to the customer with just a single click. You can also preview the document or export it to a PDF file.
Activities Module to Organize all Events:
Maintain detailed and organized records of your professional engagements, like emails and meetings to track important information easily.
Enhance productivity by setting reminders, scheduling follow-up actions, and prioritizing tasks associated with these activities to stay on top of your commitments.
Facilitate collaboration and communication within your team by providing a centralized location to share updates on shared activities or projects.
Tasks Module for Project Management:
Streamline task management by providing a centralized platform for tracking and executing tasks.
Boost your productivity by allowing users to delegate tasks, ensuring efficient distribution of workloads. Our notifications and global view offer real-time updates and visual clarity, improving communication and task prioritization within your team and throughout your organization.
Downloading Collected Data: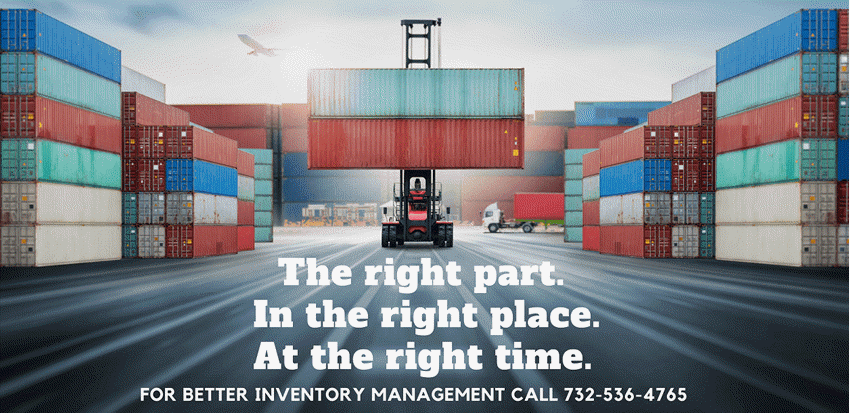 Downloading collected data for security purposes offers several benefits.

First, it provides a backup of crucial information, ensuring data resilience in case of unexpected system failures or breaches.
Second, it enables offline access to data, allowing you to maintain critical operations even when there's no internet connectivity.

It also facilitates compliance with data retention and privacy regulations by allowing you to securely retain and manage user data, demonstrating a commitment to protecting user information.
Audit logs:
Audit logs provide a valuable record of all actions and events, helping you track and trace user interactions and system activities.

These logs enhance security by enabling you to detect unauthorized access, troubleshoot issues, and maintain compliance with regulatory requirements.
When a supplier, co-worker, or customer has questions about any transaction, revision, or conversation, you can pinpoint what happened and clarify the facts.
Event History Feeds:
The Feed provides users with a chronological timeline view of a process' history, offering a clear and organized way to track and understand the evolution of important information or events.
This enhances user engagement and comprehension by enabling users to easily follow the sequence of changes or updates, fostering transparency, and facilitating informed decision-making.
Storing Files:
Storing files on Azure storage offers secure and centralized document management, allowing you to associate critical files like contracts, invoices, or additional documentation with specific entities such as Customers, Items, and Orders.
This gives you easy retrieval and quick access to relevant files, streamlining data organization and enhancing overall efficiency in managing documents throughout your system.
Comments Module:
Comments promote transparency and quick decision-making, leading to improved workflow and productivity.
A comments module notifies subscribed users when someone comments, such as the CEO commenting on an order due to a low price. It enhances communication and collaboration within the organization, ensuring timely responses and addressing issues efficiently.
Reminders to Always Remember What's on Your Plate:
Reminders help you stay organized by setting and managing important reminders, ensuring you don't forget essential tasks or events.
It simplifies your daily routine and enhances your productivity by sending timely notifications or alerts to you and other members of a project, team, or meeting.
The best ERP systems make your suppliers, co-workers, and customers very happy with information readily available anytime and anywhere and an organization enjoying increased productivity and efficient cost management.
Some Of the Custom Software Solutions We Provide:
Maintain Visual FoxPro Applications.
Custom ERP for manufactures.